As Ford Authority reported earlier today, Ford Motor Company posted disappointing financial results both in Q4 and the entirety of 2022, losing $2 billion in profit as the automaker continues to battle everything from quality issues to supply chain problems. CEO Jim Farley admitted that he is "frustrated" with these results, as one might imagine, and now, it seems as if senior Ford management will lose out on some bonus money as a result of the poor performance, according to The Detroit News.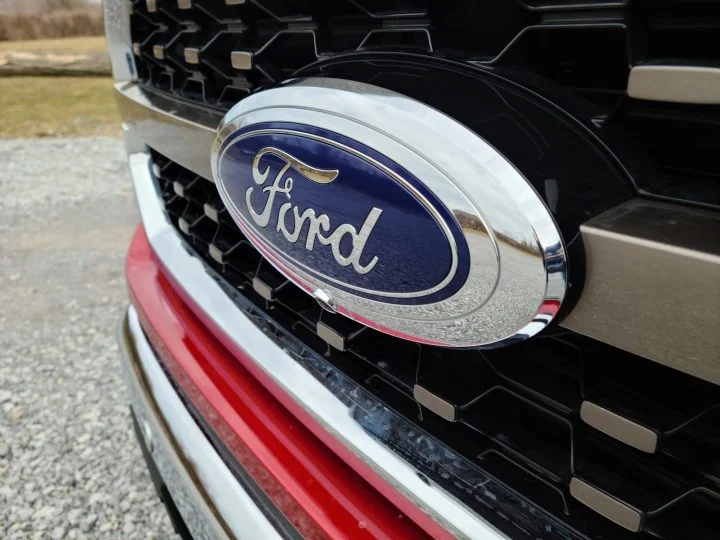 Currently, senior Ford management bonuses are determined based on what the automaker calls its Annual Incentive Compensation Plan (AIP), which contains certain performance targets that are used to calculate a Business Performance Factor – or a multiplier that factors into determining bonus payouts. FoMoCo exceeded some targets in 2022 by posting $10.4 billion in earnings before interest and taxes, which resulted in a 148 percent factor. However, the automaker also posted a $2 billion net loss and missed its guidance on earnings before interest and taxes by $1 billion, while earnings before interest and taxes (EBIT) came in at $1.1 billion below the automaker's guidance of $11.5 billion.
With Farley and Wall Street seemingly less than impressed with the automaker's overall performance last year, not all of the company's salaried workforce will see their personal bonus targets multiplied by 148 percent – rather, senior Ford management at the LL3 level and above will only get 90 percent, a move that is being made in an effort to hold them more accountable for these disappointing results.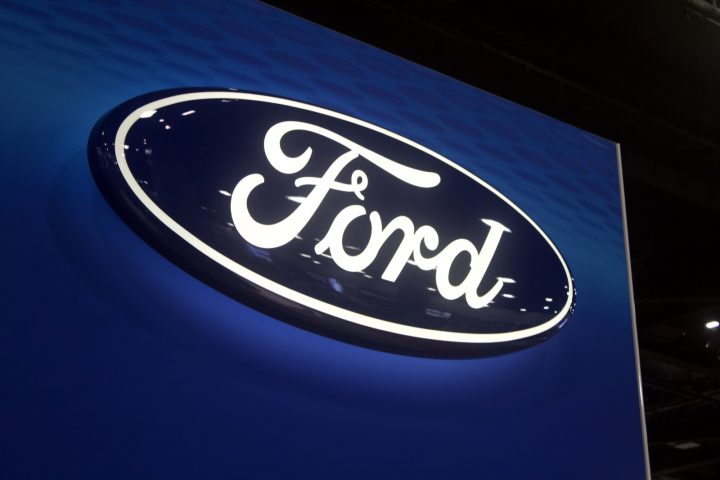 "This decision was not made lightly, but accountability starts at the top," Farley and Ford CFO John Lawler wrote in a note to employees. "Our senior leaders have a significant impact on driving the business results and must live up to the high standards we need to create a vibrant, profitably growing Ford. However, the reality is we still have a lot of work to improve execution and strengthen our business, as demonstrated by our earnings results. We are committed to fostering a culture of excellence, and taking accountability when our overall performance doesn't meet expectations – our own and those of our stakeholders."
We'll have more on Ford's 2022 earnings soon, so be sure and subscribe to Ford Authority for 24/7 Ford news coverage.