FoMoCo entered the world of esports simulation racing with Team Fordzilla back in 2019 and has since used its resulting esports league  to provide mobile entertainment for disabled children in Europe. This past October, Team Fordzilla became more involved with providing adaptive simulators for virtual racing events in Spain that accurately replicate the real of a real race car – albeit for people with reduced mobility. Now, the esports racing outfit has won an award for those efforts from Escuela Superior de Ingenieros Comerciales (ESIC), a business school in Barcelona.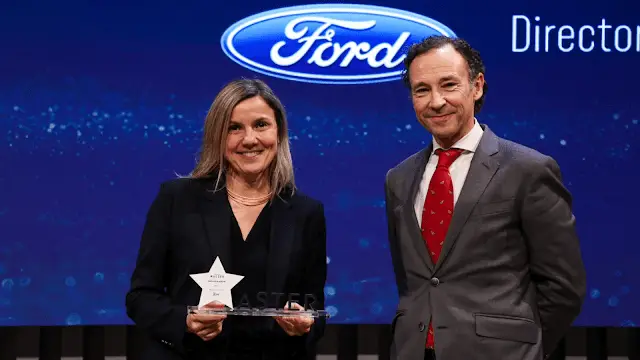 ESIC recognized Team Fordzilla and its adapted racing simulator at this year's Aster Marketing Awards, which are aimed at rewarding outstanding efforts to combined academic training with the regular course of business activities. "Marketing, contrary to what many people think, is not about creating sales needs, but about detecting the needs of society and helping it to overcome every day," the university said. "That is why the Aster Marketing Award falls this year on Ford, for the launch of the first video game simulator adapted within its Corporate Social Responsibility policy."
The idea for Team Fordzilla's adaptive racing simulator came from its sim drivers, who noticed that people with reduced mobility were struggling to participate in e-races because they couldn't use traditional gaming controllers. Thus, it teamed up with Hi-Speed Simulators and the ONCE Foundation to create a one-of-a-kind simulator that incorporates elements like a steering wheel with paddles that allow the accelerator and brakes to be operated manually – a technology inspired by Ford's real-world adapted vehicles.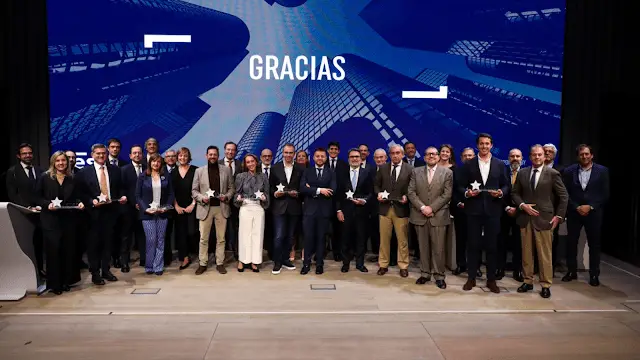 ESIC has been handing out its Aster Marketing Awards since 1982, rewarding outstanding professionals, companies, and institutions in Spain that have enhanced the integration between academic training and business life in meaningful ways.
We'll have more on Team Fordzilla soon, so be sure and subscribe to Ford Authority for continuous Ford news coverage.