Ford has the most union-represented workers of any automaker, but times are quickly changing in that particular industry. With the rush to electrification, automakers are erecting new battery and EV plants at a rapid pace, making many wonder if companies would be willing to support efforts to unionize those new facilities. The United Auto Workers (UAW) union has long been in favor of unionizing future Ford EV plants, planning to launch organizing events at those locations while simultaneously calling on the industry to stop buying materials mined using Chinese forced labor. Thus, with the recent announcement of the new Ford BlueOval Battery Park Michigan facility, it's no surprise that the UAW is now looking to organize that plant, too.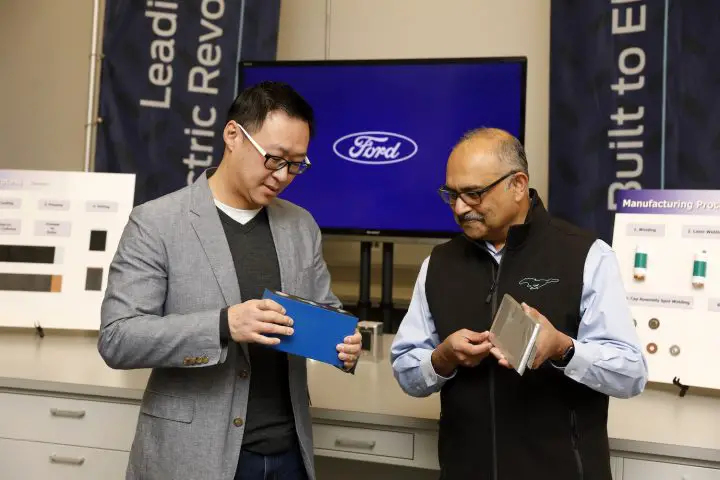 "Ford got it right by building this plant right here in Michigan," said UAW President Ray Curry. "We supported the public investment into this facility as we know it will create good paying union jobs that will benefit the community and maintain strong wage and benefit standards in the auto industry."
"This facility furthers Ford's commitment to our members who make EV vehicles. Our members in Local 600 who produce the F-150 Lightning at the Rouge Electric Vehicle Center in Dearborn, Michigan, will install the LFP batteries in the Lightning starting next year," added UAW Vice President and Director of the National Ford Department Chuck Browning. "Because of the foresight of collective bargaining, the UAW will be able to organize this new facility using a card check to prove majority interest."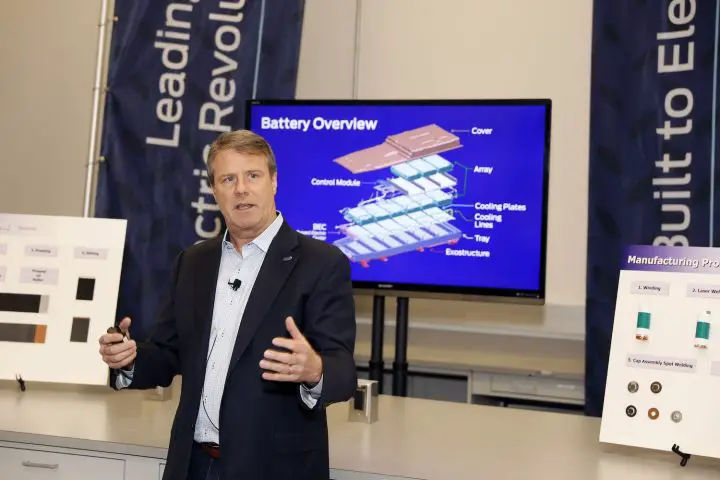 "This facility will create jobs for 2,500 workers starting in 2026," said UAW Region 1D Director Steve Dawes. "We look forward to working with the new workforce to organize the plant."
The new Ford BlueOval Battery Park Michigan – which will employ roughly 2,500 people – will be the first in the U.S. to produce lithium-iron phosphate batteries when it goes online in 2026. The plant will add 35 gigawatt hours per year of new battery capacity for FoMoCo in the U.S. initially, which is enough to power approximately 400,000 future Ford EVs.
We'll have more on Ford BlueOval Battery Park Michigan soon, so be sure and subscribe to Ford Authority for non-stop Ford news coverage.