The Ford Bronco – which returned for a sixth generation in 2021 following a quarter-century absence – has long been a popular vehicle not only among consumers and off-roaders, but also celebrities. This rabid popularity has led to significant price increases for older examples in recent years, making it harder and harder for normal folks to afford. Regardless, there's no denying the star power of the Ford Bronco, whether it be on the small screen, big screen, or just in a celebrity's garage, and that continues with the first-generation model set to star in Shrinking, an Apple TV show starring Jason Segel and Harrison Ford, according to GQ.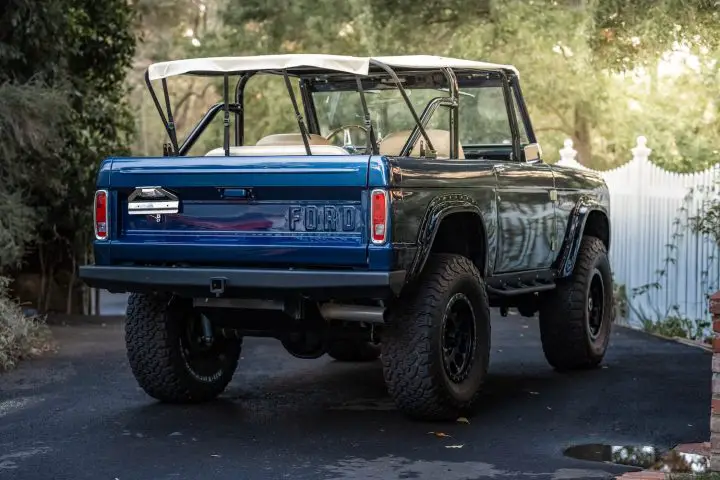 In recent years, many big names have opted to purchase older Broncos, including former New York Yankees great Alex Rodriguez, Simon Cowell of American Idol and America's Got Talent fame, Formula 1 great Jenson Button, and comedian/actor Kevin Hart, to name just a few. Now, yet another first-gen Ford Bronco is set to make an impact on the small screen, as it will be driven by Segel's character, Jimmy Laird, in the new series. But as it turns out, the Bronco isn't just an integral part of the story – it's also similar to one that Segel owns himself.
"There's a backstory behind the car that I actually cannot give away; it's a plot point in season two," Segel said. "I drive a vintage Bronco in real life, so that's how it started."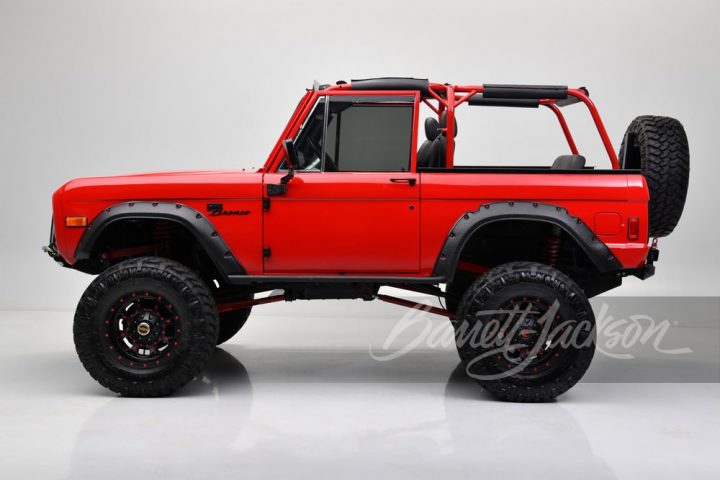 This list certainly isn't limited to the names mentioned previously, as many more famous figures have owned or currently own old Broncos. That includes Lady Gaga, Jeremy Piven, Kiefer Sutherland, Ted Nugent (who has owned several of them), Jay Leno, Ben Affleck, and Gerard Butler, though the latter's SUV sadly perished in a wildfire back in 2018. Needless to say, the Bronco has some serious star appeal, to the point where its popularity extends far beyond the casual outdoorsman it was originally intended to appease.
We'll have more on the Bronco soon, so be sure and subscribe to Ford Authority for more Ford Bronco news and around-the-clock Ford news coverage.