The Ford Escape has long been a favorite of Consumer Reports, most recently making its list of the most reliable and fuel-efficient SUVs on sale, one of the best performing hybrid SUVs, and best American vehicles, as well as making the cut on the organization's list of recommended vehicles. Now, Consumer Reports is once again lavishing praise on the crossover – this time the 2020 Ford Escape, specifically – which has been named as one of the most popular used vehicles on the market, too.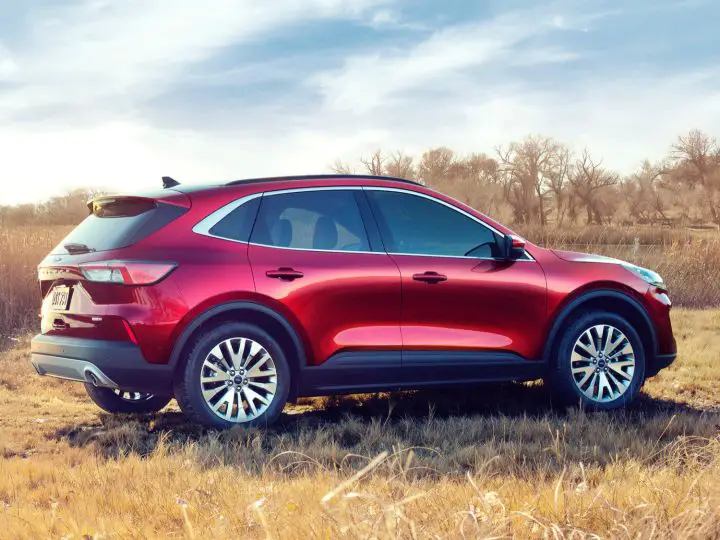 To come up with this latest top 10 list, Consumer Reports simply looked at which used model pages on its own site drive the most traffic, meaning that they're the most searched-for models overall. Most of them have already received CR's recommended status, meaning that they've performed well in road testing, are reliable, have superior crash ratings, and come equipped with a bevy of standard safety tech.
In this case, CR limited its list to vehicles that are three years old, mainly because that's when most leased vehicles tend to be turned in, and those types of models are attractive for having lower mileage, as well as the fact that they're typically well-maintained. In that case, the 2020 Ford Escape ranked seventh on this particular list, behind only the Honda CR-V, Toyota RAV4, Toyota Highlander, Subaru Forester, Subaru Outback, and Mazda CX-5.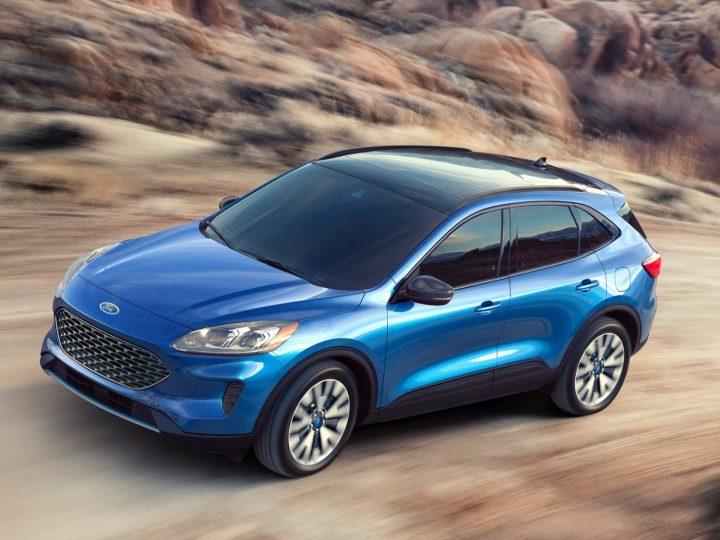 While the 2020 Ford Escape managed only a score of two out of five in terms of reliability and owner satisfaction, it otherwise earned high marks from Consumer Reports, which praised the crossover for its agility, braking capability, fuel efficiency, and easy-to-use controls. However, the consumer organization does prefer the hybrid version of the Escape for its superior fuel economy and lack of low RPM vibrations suffered by regular ICE models.
We'll have more on the 2023 Escape soon, so be sure and subscribe to Ford Authority for more Ford Escape news and ongoing Ford news coverage.