With used vehicle values soaring to new record levels in recent years, many lessees found themselves in a pretty nice situation where they could actually buy those vehicles at the end of their lease terms and sell them for a profit. This isn't true of every model out there, but some – including the 2018 Ford Expedition SUV and 2019 Ford Fusion sedan – have been highlighted recently as smart end-of-term purchases. That list also now includes the 2020 Ford Mustang, according to new data obtained by Edmunds for CNBC.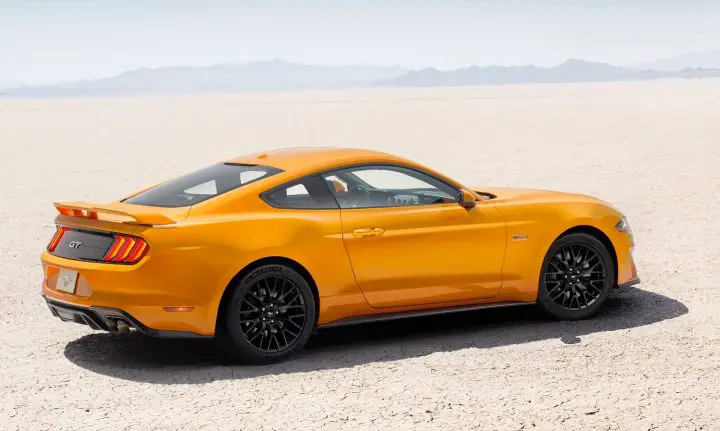 This is notable because many leases on 2020 vehicles are ending this year, as three-year terms are generally the most popular. Currently, the average trade-in value of used vehicles leased in 2020 is 19 percent or $3,965 more than the predetermined residual value, down from $7,208 in positive equity for 2019 models last year. Regardless, the 3.3 million leases out there that involve 2020 model year vehicles still represent a big opportunity for many.
Among all 2020 model year vehicles with the largest difference between original trade-in value estimates and actual, current numbers, the 2020 Ford Mustang ranks third with a 49 percent difference, or $8,595. That ranks it behind only the Mercedes-Benz GLS class at $11,315 and the Toyota Sienna at $8,741, as well as ahead of the the Toyota RAV4 Hybrid ($8,472), Chevy Bolt EV ($8,415), Lexus ES350 ($8,084), Kia Telluride ($7,503), Lexus GX460 ($7,445), Subaru WRX ($7,220), and Chrysler Pacifica ($6,723). As such, it makes quite a bit of senses for customers to explore their options before turning in their lease on any vehicle – especially one of these models.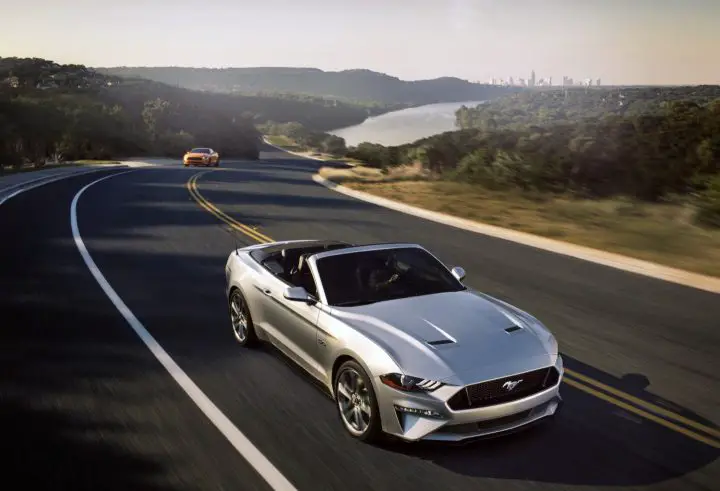 "Consumers are still advised to shop their lease before blindly turning it in," said Ivan Drury, senior manager of insights at Edmunds. "The trend of trade-ins beating estimated residuals is still here."
We'll have more insights like this to share soon, so be sure and subscribe to Ford Authority for more Ford Mustang news and non-stop Ford news coverage.