In high demand and short supply, the Ford Maverick has long been one of the most common vehicles selling for more than MSRP, but this combination is also good news for those that are able to purchase one at sticker price. In fact, the Maverick earned a Kelley Blue Book 2022 Best Resale Value Award last year thanks to the fact that it was among the 10 vehicles projected to retain the highest percentage of their original MSRP over a five-year time period. Now, the 2023 Ford Maverick has repeated that particular feat, as the compact pickup is once again among the very best in terms of projected future resale value, along with the Ford Bronco.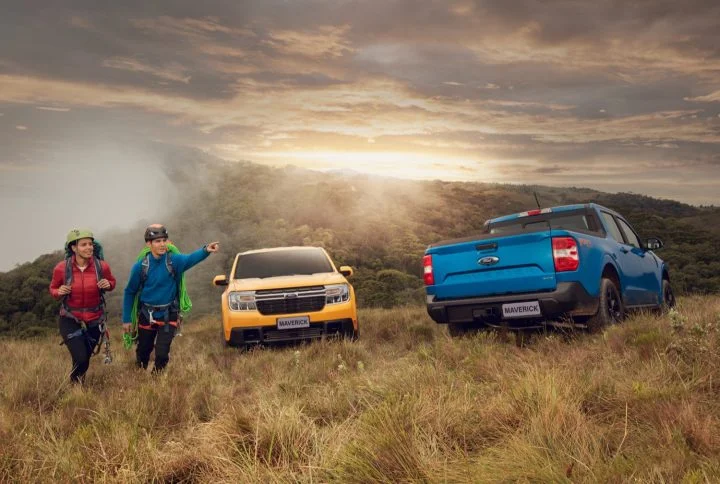 The 2023 Ford Maverick finished eighth among all new vehicles with an estimated five-year resale value of 61.7, trailing the Toyota Tundra (73.3 percent), Toyota Tacoma and Tesla Model X, which tied for second place with 66 percent, the Ford Bronco (65.4 percent), Chevy Corvette (65.3 percent), Toyota 4Runner (64.4 percent), and Honda Civic (62.5 percent), while also beating out the Subaru Crosstrek and Jeep Gladiator, which tied for the ninth/tenth spot at 61 percent.
Kelley Blue Book's Best Resale Value Awards are based on projections from the organization's Official Residual Value Guide. KBB's residual values are established by automotive analysts that review the output from statistical models built upon millions of transactions. Vehicles that earn the highest five-year residual values, expressed as a percentage of their original MSRP, are selected for these awards.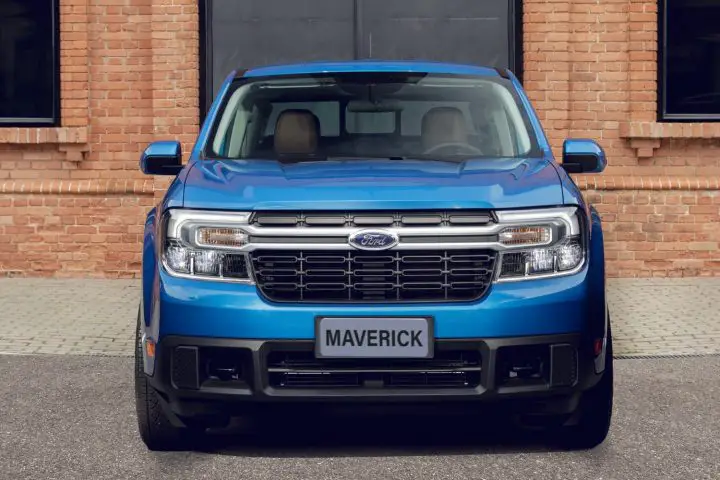 As KBB points out, depreciation is typically the largest expensive facing new vehicle owners in the first five years of ownership. The average 2023 model-year vehicle will only retain about 45 percent of its original value following that time period, meaning that a $45,000 new vehicle today will be worth around $20,250 after five years. By comparison, all vehicles in Kelley Blue Book's Top 10 for Best Resale Value in 2023 are projected to retain around 60 percent or more of their MSRP after the initial five-year ownership period.
We'll have more on the Maverick soon, so be sure and subscribe to Ford Authority for more Ford Maverick news and continuous Ford news coverage.