Last December, Ford Authority came across a very cool electric Ford Escape project owned by a fellow named Robert of the YouTube channel Aging Wheels, who is teaming up with a company called AEM EV to bring this idea to life. Last month, Robert began figuring out the logistics of installing multiple Tesla electric motors into his older crossover, which he hopes will give it a combined output of 900 horsepower. Now, he's back with another video outlining the installation of some new parts on this electric Ford Escape.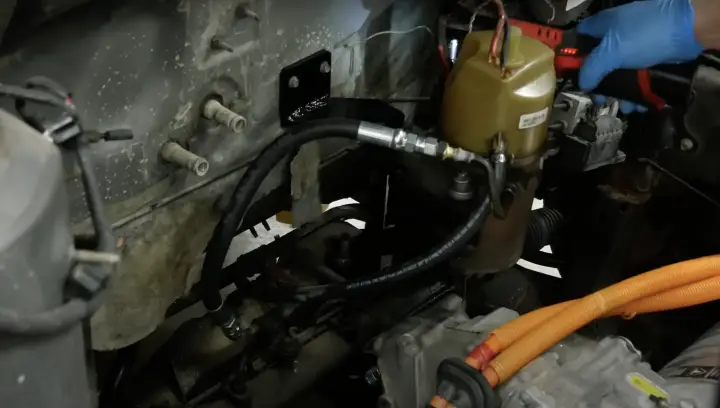 Since Robert is still waiting on his batteries that will provide the juice for those powerful electric motors, he's moved on to installing some other necessary components – in this case, a bunch of radiators to keep things cool, as well as a steering system that's also battery powered. This latter feature is necessary because with no more ICE engine in the crossover, it needs something to power its steering system.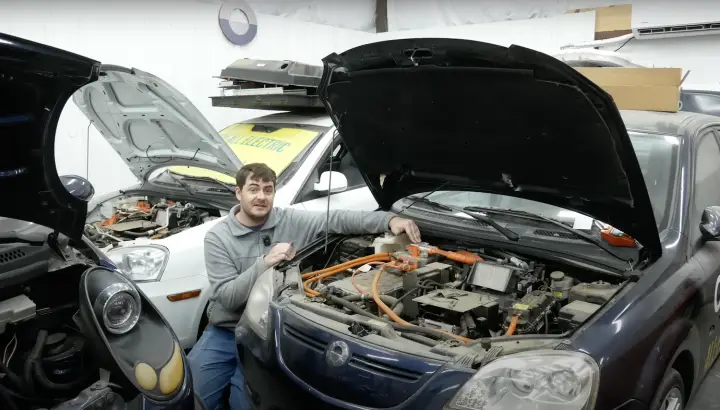 That comes in the form of an electric power steering pump from a Volvo S40, which will replace the Escape's stock hydraulic steering pump. Robert then has to figure out where to mount this new part, and settles on the a spot in the engine bay before he makes a mount and spacer from scratch.
Robert is also waiting on some brake parts, so instead of tackling that particular project, he moves on to another one – keeping the batteries cool with a bunch of radiators. He's utilizing two different cooling systems, each with its own radiator, though he hasn't quite decided if he's going to stack them or mount them in a different manner. As has been the case with this entire project, there's a lot still to be figured out, which isn't surprising given the fact that Robert is doing something no one else has done – yet. That's part of why this project is taking so long to complete, but in the end, we imagine that it'll be totally worth that investment.
We'll have more on this cool project soon, so be sure and subscribe to Ford Authority for the latest Ford Escape news and non-stop Ford news coverage.