The Ford Ranger is an extremely important part of the automaker's European lineup, which is why the continent has switched over to the new model ahead of other regions like North America. Ford Pro is another important pillar for the company, which is the company's relatively new division related to fleet and commercial vehicle sales. In addition to splitting the company into dedicated internal combustion vehicle and electric vehicle development units, Ford recently outlined its new financial reporting practices designed to reflects profits and losses from each of those entities. And as a result, every Ford Ranger sold in Europe will be considered a commercial vehicle.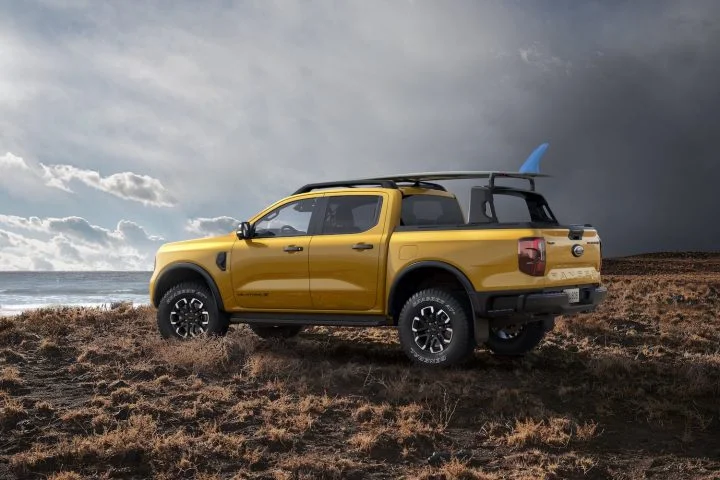 This new bit of information comes courtesy of documents related to The Blue Oval's financial teach-in presented on March 19th, 2023. Going forward, the automaker is breaking down its financial performance by its three core divisions – Ford Blue for internal combustion vehicles, Ford Model e for electric vehicles, and Ford Pro for all fleet and commercial vehicle sales and services. While there is some overlap between sales, the company has made some decisions about where a given nameplate's profit or loss will be reflected within the company. In Europe, all Ford Transit models and variants, plus Ford Ranger sales will count towards Ford Pro's financials. The company based its criteria on the fact that most owners of the midsize pickup still use their trucks for work purposes, even if it is a privately registered vehicle.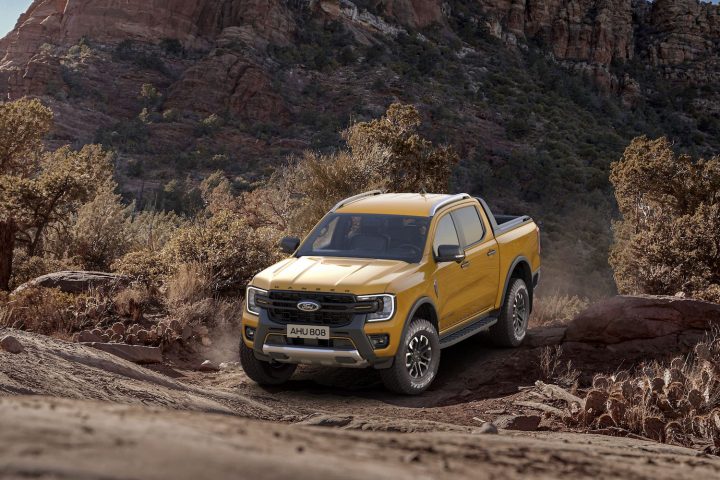 Unlike Europe, the North American Ford Ranger will fall underneath Ford Blue financial reporting, as the company estimates that less than 20 percent of the truck's sales in the region went to commercial or fleet entities. For North America, the Ford Super Duty and Ford Transit lineups will be counted as Ford Pro units.
We'll have more on the Ranger soon, so subscribe to Ford Authority for the latest Ford Ranger news and for comprehensive Ford news coverage.