The all-new, European electric Ford Explorer was just unveiled yesterday following months of rumors, speculation, prototype sightings, and teasers, giving us a complete look at the new American-influenced EV crossover, which is underpinned by Volkswagen's MEB platform. Though it shares nothing in common with its ICE counterpart – other than its name – Ford is keen to push the fact that this is a vehicle designed to "explore," and in that sense, it has teamed up with travel adventure influencer Lexie Alford – otherwise known as Lexie Limitless – to celebrate a very notable milestone.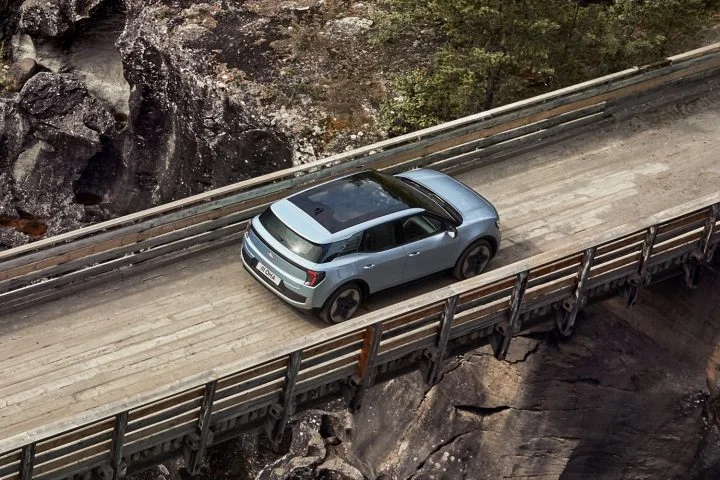 That occasion is the roughly 100 year anniversary of Aloha Wanderwell's epic and historic journey that saw her become the first woman to drive around the world, crossing through 43 countries across a five-year period in a Model T. Starting later this year, Alford will follow in those footsteps by embarking on her own journey across the globe, all while driving the brand new, all-electric Ford Explorer along the way.
Alford is no stranger to such large-scale adventures, as she previously became the youngest person to visit every country in the world, a task that she completed by the age of 21. Wanderwall, by comparison, started her journey at the age of 16 in Nice, France, and saw her eventually complete that mission after winding up in Kilindini Harbour, Mombasa.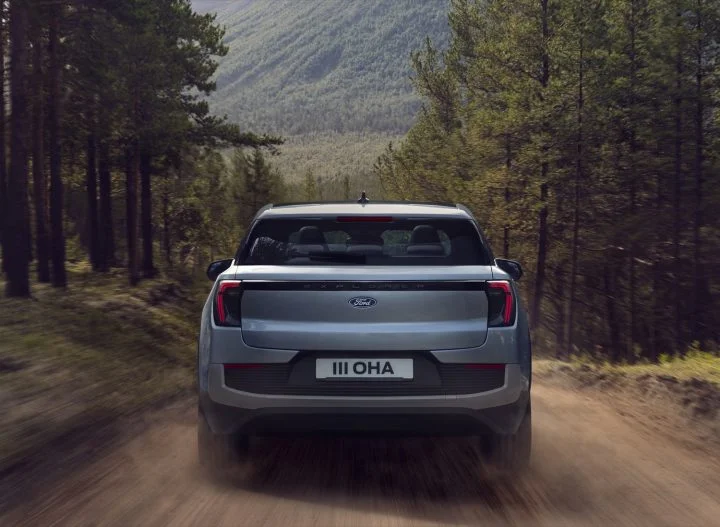 "Aloha Wanderwell's story is particularly inspiring for female travelers, but it truly encourages everyone to push their limits and explore new places," Alford said. "I am excited to follow in the tire tracks of this legendary trailblazer, while showing what the electric future of overland travel can look like. There's going to be many obstacles and challenges, but that's part of the fun of travel and I'm going to be documenting it all online!"
We'll have more on Alford's journey and the new electric Explorer soon, so be sure to subscribe to Ford Authority for more Ford Explorer news and around-the-clock Ford news coverage.