Ford Europe has been in the midst of a major transformation for some time now as the automaker continues to transition its entire passenger vehicle lineup in that region to non-entry-level all-electric vehicles, with seven new EV models due by 2024. Though ICE vehicles continue to sell well, Ford Europe remains committed to making this switch, which will also result in some major job reductions, as EVs require far less labor to produce, meaning that the Valencia Assembly plant in Spain will slash 1,100 jobs and the Cologne Assembly plant stands to cut around 1,000, both of which are part of a broader 3,800 region-wide reduction. Throw in the fact that dealers in Europe will soon be selling those vehicles at fixed prices, and some analysts are questioning Ford's ability to bounce back there, according to Wards Auto.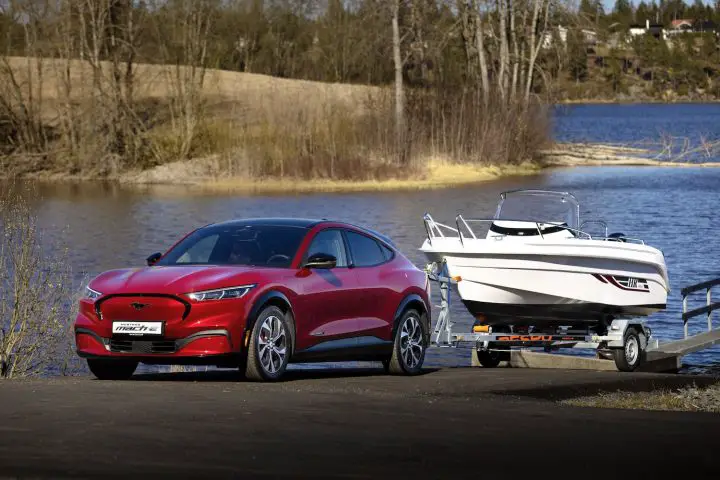 This sentiment is nothing new, as some have recently questioned Ford's future in Australia as well, though the automaker remains convinced that its strategy will in fact work. "We are completely reinventing the Ford brand in Europe. 'Unapologetically American' outstanding design and connected services…will differentiate Ford and delight our customers in Europe," said Martin Sander, general manager of Ford Model e Europe. Regardless, not everyone is convinced.
"We have seen Ford's passenger-car market share in Europe nearly halving from about 8 percent in 2011 to currently 4.6 percent, as Ford has gradually let itself be pushed into the low-price segment and therefore could not bring enough of its relatively good innovative power into its European cars," said Stefan Bratzel, director of the Center of Automotive Management at the University of Applied Sciences in Bergisch Gladbach, Germany.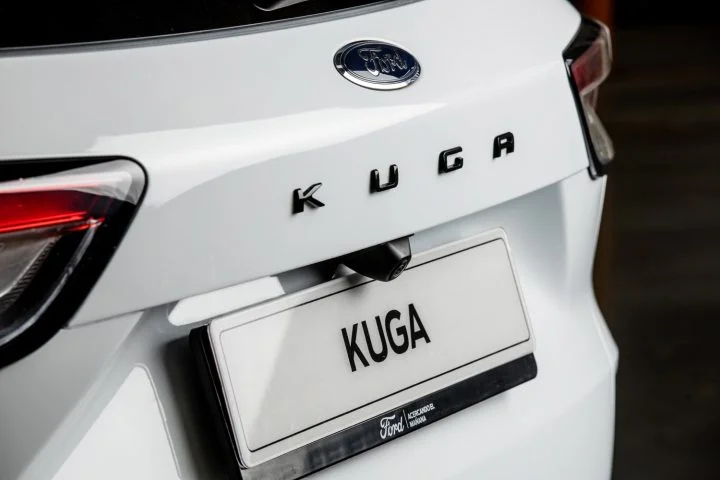 "Their second strategic mistake was that they have completely overslept the transition to EVs, as reflected by their first European-built EV being based on (Volkswagen's) MEB platform, which means both value-added and competitive product differentiation will be very low," Bratzel added. He isn't alone either, as some are questioning just how receptive Europeans will be to vehicles that don't necessarily cater to that particular market.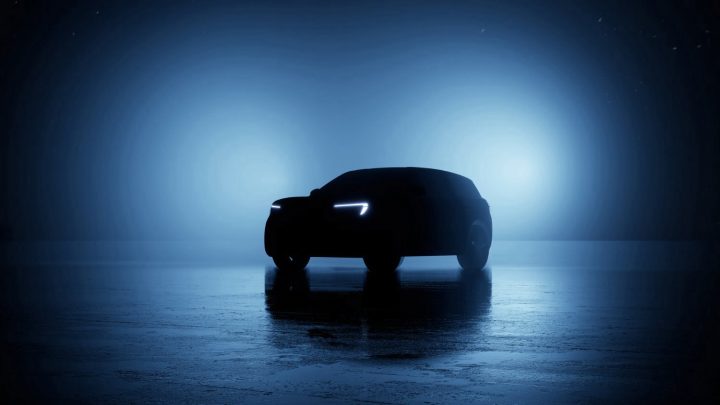 "Designing cars in the U.S. that sell well in the European market might work for Tesla, but Ford is too weak to compete with VW and Stellantis, with the ongoing entry of several strong Chinese EV brands boding ill additionally," said Ferdinand Dudenhoeffer, a professor at the Center for Automotive Research at the University of Duisburg-Essen in Germany. "It will struggle to catch up. It is very likely that Ford will give up European-based passenger car production to ultimately become a pure importer."
We'll have more on Ford Europe soon, so be sure and subscribe to Ford Authority for 24/7 Ford news coverage.