While the status of Ford design and engineering hubs in Europe remains in doubt as the automaker slashes jobs in that region and could even use a U.S.-based EV platform there, it seems as if Australia's position in that regard is secure. After all, the automaker recently committed to continuing to produce right-hand drive vehicles and launching a bevy of new products there such as five electrified models, including the Ford Mustang Mach-E – though the Ford Bronco won't follow suit. Ford has also stated that Australia remains a big part of its future plans, and recently invested $12 million to renovate the Ford Australia Design Center. However, some analysts remain skeptical that Australia has a future as a Ford design hub, according to Cosmos Magazine.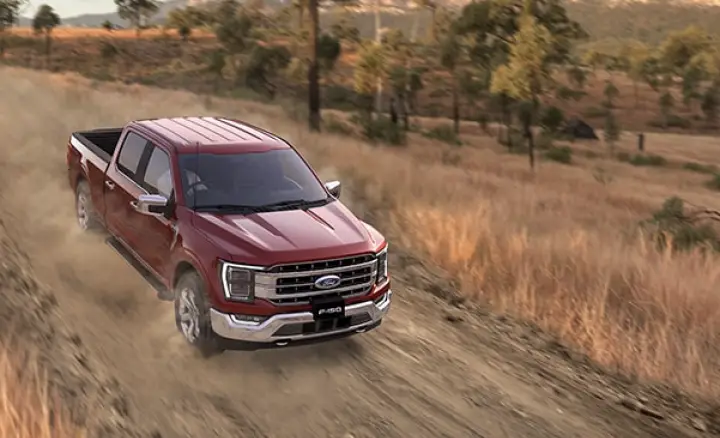 These analysts are concerned that Ford vehicles destined for Australia in the future will focus only on minor redesigns rather than creating vehicles specifically for that market – as well as the rest of the world – in that country. Those same analysts believe that Ford will ultimately pull its design capabilities and international engineering departments out of Australia altogether, even after promising that it would not. Much of this stems from the possibility that the next-generation Ford Ranger will be developed chiefly in the U.S., after the recently-launched model was designed primarily in Australia.
"As I understand it, the Ford Ranger's successor is expected to switch from having its engineering home base in Melbourne to Detroit, as it will be an all-new platform twinned with the larger next-generation F-Series truck that's always been an American development," said industry analyst Byron Mathioudakis. ""Moving the design and engineering of the next-generation Ranger and Everest to Detroit from about 2027 signals the end of more than a century of Australian vehicle engineering. Once that happens, it's going to be a bloody tragedy. We will no longer be fostering designers, engineers, and mechanics in the car industry, as there will be no incentives for the car companies to pay universities to do so."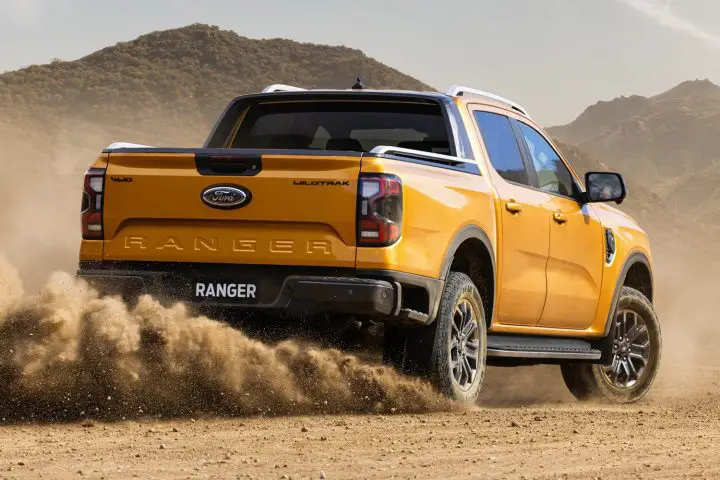 "Our team continues to lead work on Ranger and Everest, as well as contributing extensively to global programs," a Ford Australia spokesperson said. "Contract workforce levels regularly change at Ford, based on our product development and vehicle launch cycles. Ford invests around $500 million in its Australian operations each year, as [the country] is a key product development hub for Ford, and our product development operations is where the R&D happens."
We'll have more on Ford's operations from around the world soon, so be sure and subscribe to Ford Authority for non-stop Ford news coverage.