With used and new vehicle prices reaching record highs in recent years and interest rates steadily increasing, auto loan payments have also skyrocketed to new heights, even with buyers choosing lower trim levels and extending their terms in an effort to save some money. In fact, 25 percent of new Ford owners shell out at least $1,000 a month for their vehicles, as well as 36 percent of Ford F-150 buyers. Luckily, delinquencies remain low – for now – and according to new data from Experian, the average amount of auto loans is beginning to stabilize as the prices of new vehicles have leveled off in recent months.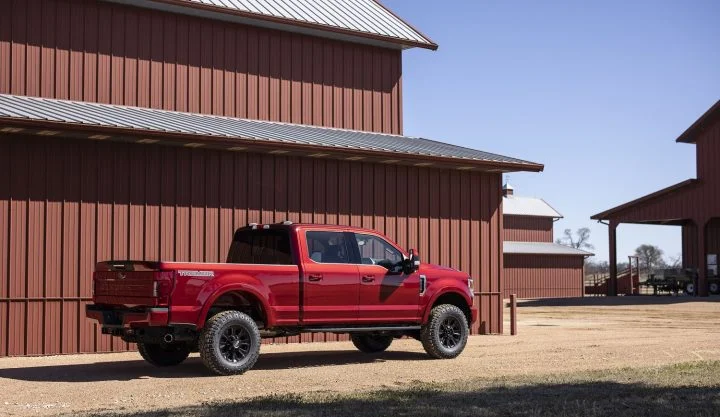 Experian's Q4 2022 State of the Automotive Finance Market Report found that the year-over-year average new auto loan amount increased by 4.04 percent – a smaller growth rate compared to the 12.46 year-over-year increase in Q4 2021. Meanwhile, the average used loan amount dropped from a 20.96 percent yearly increase to just 1.38 percent this quarter.
The average loan amount financed for a new vehicle increased to $41,445 in Q4 2022, from $39,834 in Q4 2021 and $35,420 in Q4 2020. On the used side of the equation, the average loan amount increased to $27,768 this quarter, up from $27,390 the previous year and $22,643 in Q4 2020.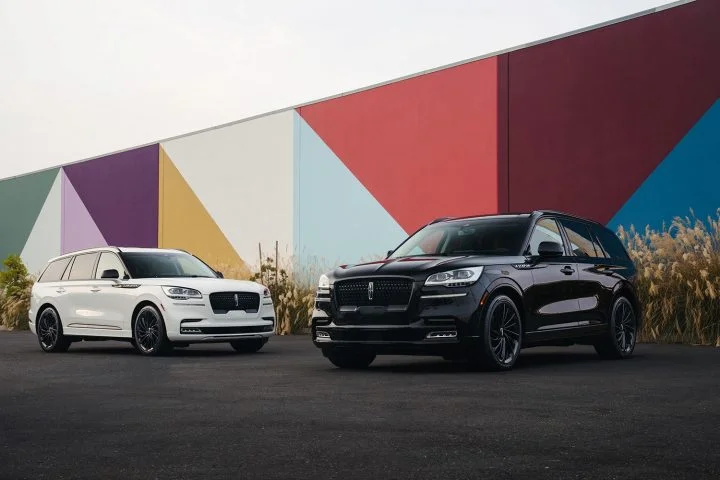 Regardless, average monthly payments continue to increase thanks largely to rising interest rates, which have grown from around 3.14 percent in Q4 2021 to 5.45 in Q4 2022 for new vehicles, and as high as seven percent currently. The same goes for used vehicles, which have seen interest rates climb from 5.08 percent to 7.03 percent in that same time period, with rates around 9.25 percent currently. That has caused average new vehicle payments to rise from $646 in Q4 2021 to $716 in Q4 2022, while used vehicles jumped from $490 to $526.
We'll have more on the state of the automotive finance market soon, so be sure and subscribe to Ford Authority for continuous Ford news coverage.