Last June, the Biden Administration revealed its minimum EV charging standards proposal that aims to achieve some consistency in terms of chargers, payment methods, and requirements for customer support services. A few months later, all 50 U.S.s states were approved to receive National Electric Vehicle Infrastructure (NEVI) Formula Program funds to help with this process. Regardless, Ford has recently called for a vastly improved charging infrastructure and more visible branding as it aims to speed up EV adoption, and now, the Biden Administration continues to work toward those goals after opening applications for a new EV charging program.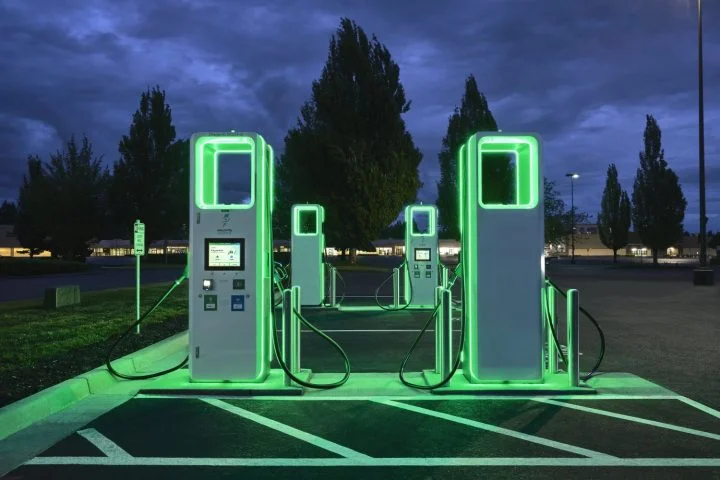 The new EV charging program – officially called the Charging and Fueling Infrastructure (CFI) Discretionary Grant Program – was established by the 2022 Infrastructure Law and will provide $2.5 billion in funding over five years to a wide range of applicants, including cities, counties, local governments, and tribes. This initial round of funding consists of up to $700 million from the fiscal years 2022 and 2023, which will be used to strategically deploy EV chargers and other alternative vehicle-fueling infrastructure projects in publicly accessible locations in urban and rural communities, as well as along designated Alternative Fuel Corridors (AFCs).
The CFI program is divided into two distinct grant funding categories – the Community Program, which will provide $1.25 billion for publicly accessible EV charging infrastructure and hydrogen, propane, or natural gas fueling infrastructure in communities such as parking facilities at public buildings, schools, and parks, and the Corridor Program, which earmarks $1.25 billion for EV chargers and hydrogen, propane, and natural gas fueling infrastructure along AFCs.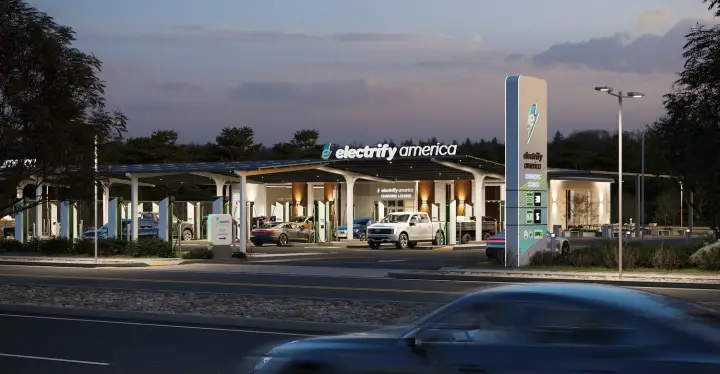 "It's critical that we build a national charging network that provides EV drivers with the right type of charging in the right location – whether that's high-powered charging on highway corridors and in urban hubs or Level 2 charging where EV drivers or riders live, work, and play," said Joint Office Executive Director Gabe Klein. "By working with cities and communities through the CFI Program to get this mix right, we can ensure that everyone has convenient and affordable access to riding and driving electric."
We'll have more on the state of EV charging infrastructure soon, so be sure and subscribe to Ford Authority for 24/7 Ford news coverage.