Ford Motor Company has filed to trademark Built Ford Proud with the United States Patent and Trademark Office (USPTO), Ford Authority has learned. 
Filed on March 3rd, 2022, these applications contain the goods and services description of "clothing, namely t-shirts, polo shirts, hoodies, sweat shirts, jackets, shorts, pants, sleep wear, gloves, scarves, socks; headwear, namely, hats, beanies, baseball caps," and "motor vehicles, namely, automobiles, trucks, vans, sport-utility vehicles, and their structural parts and engines."
The Ford Authority Take
The Blue Oval originally debuted its Built Ford Proud advertising campaign back in 2018, starring actor Bryan Cranston (who still does voiceovers for the company today) and designed to highlight the innovation and manufacturing might of the automaker ahead of a number of important new vehicle launches. Created in conjunction with advertising agency Wieden + Kennedy, the Built Ford Proud covered the automaker's rich legacy while also looking forward to the future and what it holds, and ran across broadcast, digital, and print channels through 2019.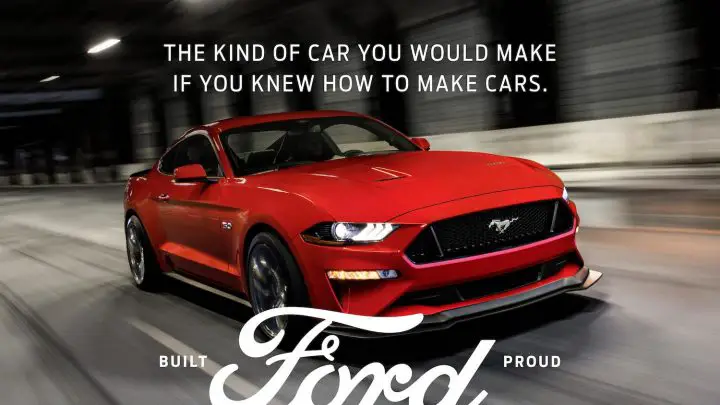 Now, Built Ford Tough is apparently back – at least via these two trademark filings, which are both for different types of goods. One pertains to clothing – though some apparel items bearing that particular motto are already on sale today – while the other, interestingly enough, centers around vehicles themselves, possibly hinting that the slogan might be used on some sort of future model or part, at the very least.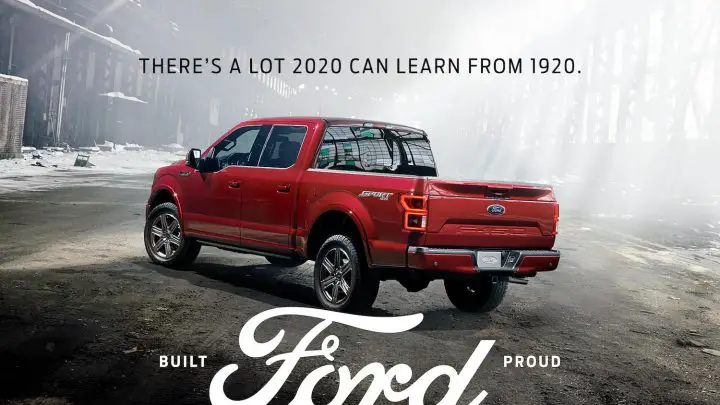 Of course, this is merely a trademark filing, and it could simply be that Ford wants to protect this particular slogan from being used by others, rather than planning to apply it to more merchandise or even vehicles. Regardless, the play on the old motto "Built Ford Tough" is clearly not dead yet, and may very well find new life in the coming months or years.
We'll have more on all of Ford's trademark filings soon, so be sure and subscribe to Ford Authority for non-stop Ford news coverage.