Ford's decision to split itself into two entities – Ford Blue for ICE vehicles and Model e for EVs – wasn't one made without its fair share of controversy, at least as it pertains to how dealers will sell those vehicles moving forward. Those interested in selling EVs are being required to sign up for one of two Model e Certified programs, which immediately faced pushback and even lawsuits from some dealers for reasons including the high cost of installing public chargers, limits on the number of EVs lower-tier dealers can sell, and fixed pricing. These concerns weren't just limited to U.S. dealers either, as Canadian Ford dealers have also protested certain aspects of this program, even though most in both countries ultimately opted in. Now, following multiple extensions and a few changes to the U.S.-based Model e Certified program, Canadian dealers have also found some common ground with FoMoCo, according to Automotive News Canada.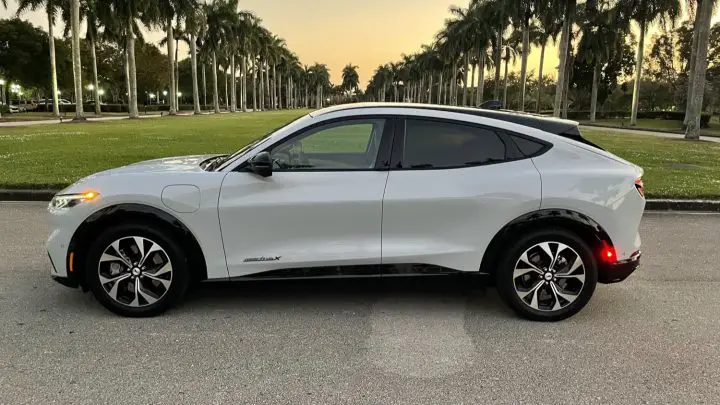 Despite the fact that the deadline to sign up for the Model e Certified and Certified Elite programs has passed, 83 percent of Canadian Ford dealers have already signed up for one or the other, and those that did not will now be offered a 30-day annual enrollment period "as they may see EV demand in their markets grow," said company spokeswoman Megan Joakim. This is notable because previously, dealers that passed on the program would have had to wait until 2027 to opt in.
"Ford of Canada is committed to continuing to work closely with our dealers to deliver the Model e program and to working together to evaluate individual circumstances," Joakim said. "For example, Model e Certified dealers with very low [EV] sales volumes will be eligible for a 'Small Volume Exception,' allowing them to defer the installation of their Level 3 charger, provided they are otherwise fully meeting the Certified standards."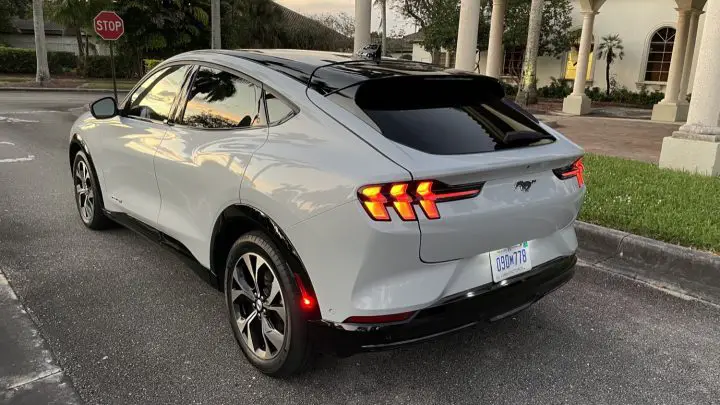 In those same small markets, dealers can have at least one DC fast charger available on the Blue Oval Charging Network, which has been a sticking point in Canada, specifically. Rural dealers have expressed concerns that while EV sales in those areas are currently growing at a slower pace than urban areas, more flexibility was desired in the event that demand picks up over the next few years. In addition to these changes, more could very well be in the works, as the automaker will continue discussions with Canadian dealers until at least the end of March, however.
We'll have more on the Model e Certified program soon, so be sure and subscribe to Ford Authority for comprehensive Ford news coverage.