In its quest to vastly expand EV production in the coming years, Ford has secured deals with a number of suppliers from all around the globe, including Chinese battery maker CATL, which will supply The Blue Oval with its lithium-iron phosphate battery tech for the new BlueOval Battery Park Michigan complex, where it will build those batteries for future Ford EV models. However, that new facility – which was originally planned for Mexico before winding up in the U.S. – has also been the subject of much controversy, prompting certain U.S. politicians and the Chinese government to call for a review of the deal. Now, Chinese President Xi Jinping has reportedly told CATL that he has "mixed feelings" about its status as the world's largest battery maker as well, according to Reuters.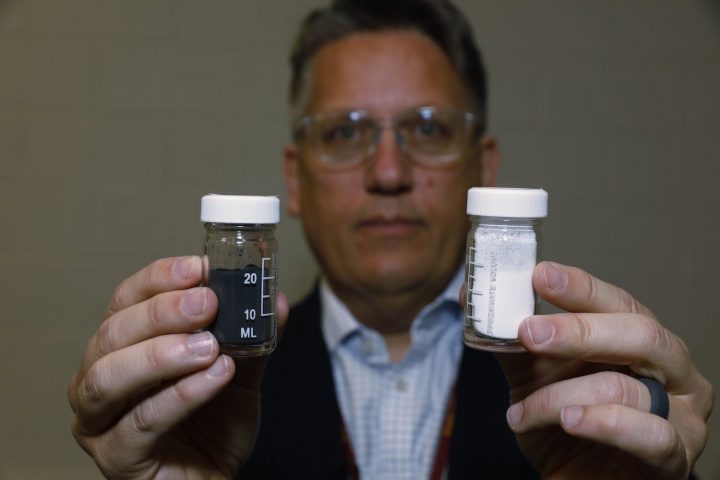 Following a presentation by CATL Chairman Zeng Yuqun outlining how the company current commands 37 percent of the total EV battery market across the globe, Jinping noted that he is "both happy and worried" about that particular statistic during a closed-door meeting with members of parliament.
"Emerging industries must do a good job in planning, figuring out how big the market is and where the risks are," Jinping said. "They should avoid marching ahead alone in an invincible fashion, only to be caught out by others and fail in the end."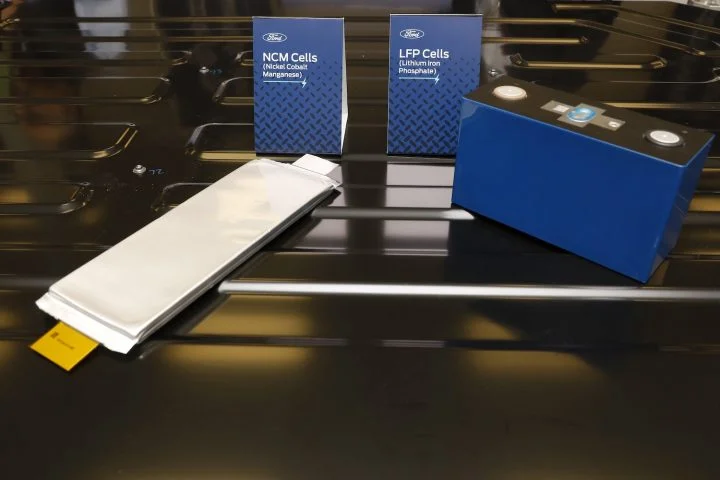 These comments could be potentially troubling not only for CATL, but also Ford, as China has tightened its control over the country's largest companies in recent years, regulating everything from data security to financing and how each conducts business in other markets. While some U.S. politicians have expressed concerns over CATL's involvement with the new Ford EV battery plant, China is also worried that crucial pieces of technology will ultimately wind up in competitor's hands, though Dong Yang, an official from China EV100, recently noted that "the benefits of the collaboration far outweighed the risks of technology being leaked."
We'll have more on Ford BlueOval Battery Park soon, so be sure and subscribe to Ford Authority for ongoing Ford news coverage.