Ford currently plans to convert its entire European passenger vehicle lineup to all-electric vehicles by 2030, and is already in the process of revamping its lineup with a bevy of new EVs set to replace its ICE models in that region, starting with a pair of crossovers built on Volkswagen's MEB platform. As such, the automaker figures to be well ahead of a proposed 100 percent zero emissions mandate set to take effect in 2035, which was approved by the European Parliament just a couple of weeks ago. Ford has supported this mandate since its inception as well, but Germany has been quite vocal in its opposition, which has now prompted the European Union to delay voting on the matter, according to Reuters.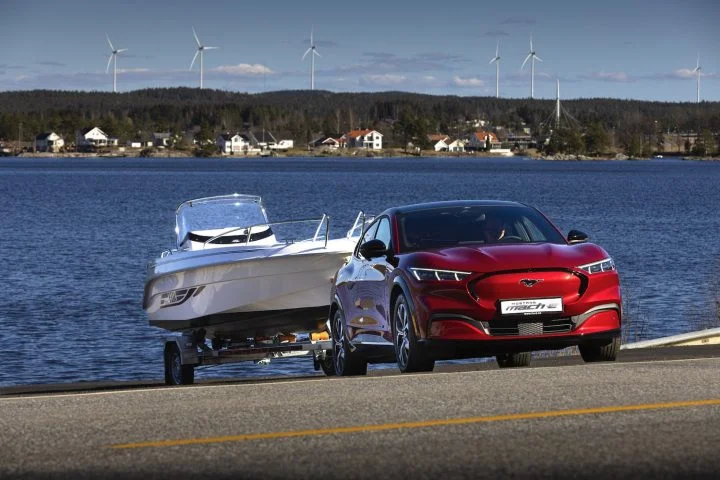 Members of the EU were originally scheduled to vote on the 2035 zero emissions mandate next week, which would end sales of CO2 emitting vehicles by that year, but following strong criticism from Germany, that vote has been delayed indefinitely, with a representative from Sweden saying that the group would revisit this topic "in due time."
The EU, European Parliament, and European Commission negotiated for months before finalizing the law, but it must still be voted on and approved before it can take effect. "We want climate-neutral mobility," said German Transport Minister Volker Wissing, noting that the EU should remain open to all possible technologies – not just those involving solely electric power. Wissing mentioned synthetic fuel as one example.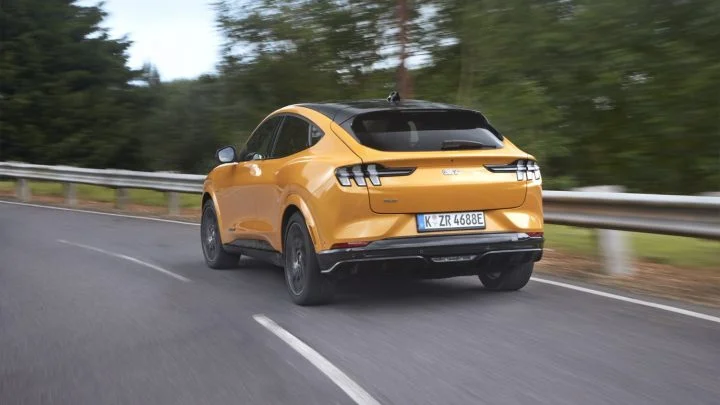 Meanwhile, the Commission stated that it will make a proposal on how vehicles that run on synthetic fuels might still be sold after 2035, and is reportedly discussing this matter with participants now. Meanwhile, Germany isn't the only country calling for provisions for CO2-neutral fuels. "Italy has a very clear position – electric (cars) cannot be the only solution for the future," said that country's Energy Minister, Gilberto Pichetto Fratin.
We'll have more on the future of this mandate soon, so be sure and subscribe to Ford Authority for 24/7 Ford news coverage.