Jenson Button, the 2009 Formula One World Champion, recently announced that he added three races to his schedule for the 2023 season, partnering with NASCAR Ford team Rick Ware Racing (RWR) to take control of the No. 15 Mustang in select stock car road racing events in the Cup Series.
Button will make his Cup Series debut at Circuit of the Americas (COTA) in Austin, Texas, on March 26th, 2023. He is also on the roster for the inaugural NASCAR race through Chicago's streets on July 2nd, and finally, Button will once again take control of the No. 15 NASCAR Ford Mustang for the August 13th race on the Indianapolis Motor Speedway road course. In all three races, the No. 15 Mustang will wear the colors of Mobil 1.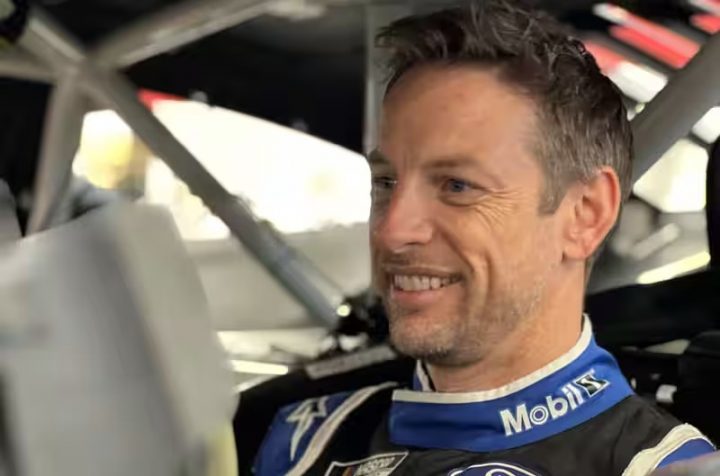 Interestingly, while RWR currently has a technical alliance with Roush Fenway Keselowski Racing, the team is partnered with Stewart-Haas Racing for marketing and promotional support for Button's Cup Series endeavors. The two teams collaborated in a similar fashion for several races last year.
Button retired from F1 back in 2017, but never cleared the racing bug from his system. Since then, he has competed in several endurance races, raced sports cars in the Japanese Super GT Series, and more recently, even joined the Baja 1000 in 2019 for off-road endurance racing.
"Stepping away from F1 gave me the opportunity to try different series that excited me. I raced Super GT in Japan," Button said. "I raced at Le Mans. I raced off-road because it was another skill to learn. You put yourself in a slightly vulnerable position because it's not your complete skill set, and there's still more to learn to be as good as the best. I love that challenge of driving new things. It's slightly out of my comfort zone, and I found that out with off-road trucks."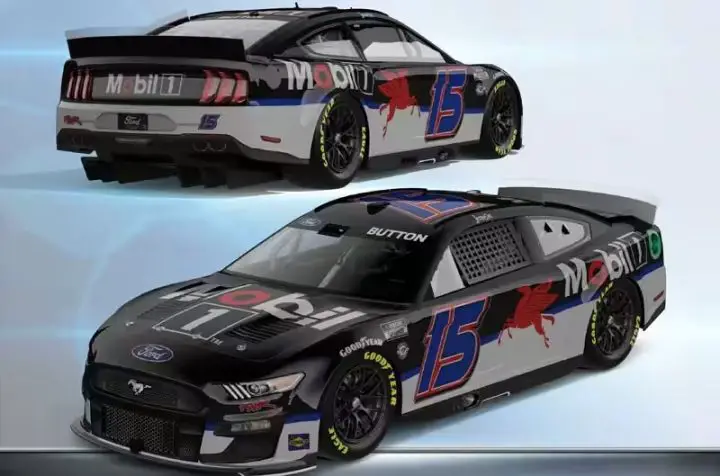 He added, "Obviously, racing a Cup car is very different than what I'm used to. It's a lot heavier with a lot less power and, basically, no downforce. It's got a sequential gearbox where you need to blip the throttle, so there's lots of stuff to learn in a very short space of time."
It's worth noting that another former F1 World Champion will also be competing in the Cup Series race at COTA, as Kimi Räikkönen will drive the No. 91 Chevy Camaro ZL1 for the event.
Subscribe to Ford Authority for more Ford racing news, NASCAR news, and ongoing Ford news coverage.