Following years of increases, average transaction pricing for new vehicles began to drop slightly early this year, a sign that conditions may finally be improving for shoppers. However, this wasn't necessarily the case for all auto brands, as while Ford saw its ATP drop 1.9 percent in February to $55,218 following a 1.1 percent decline in January, Lincoln actually increased by one percent, to $68,656. As for the entire company as a whole, FoMoCo average transaction pricing declined by 1.8 percent last month after falling one percent in January, according to new data from Kelley Blue Book.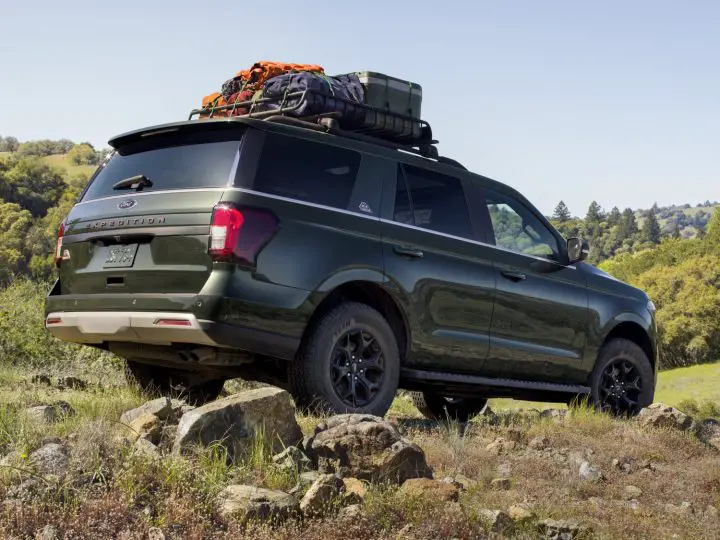 FoMoCo average transaction pricing came in at $55,747 last month, down from $56,774 in January, but that's still 12.2 percent more than the company's ATP in February of last year, when it was $49,675. It's also higher than the industry average of $48,763, which is 1.4 percent less month-over-month (versus $49,468) and 5.3 percent higher than February of last year, when overall ATP came in at $46,297.
Meanwhile, incentive spending rose to 3.0 percent or $1,474, on average, which are figures that haven't been seen since March 2022. This helped push prices down, but incentive spending still remains near historically low levels – that particular stat came in at 8.3 percent as recently as two years ago, in fact, while the average new vehicle is still selling for $95 over sticker price. Regardless, it's clear that new vehicle pricing is beginning to cool – though it could be a while before those prices return to normal levels.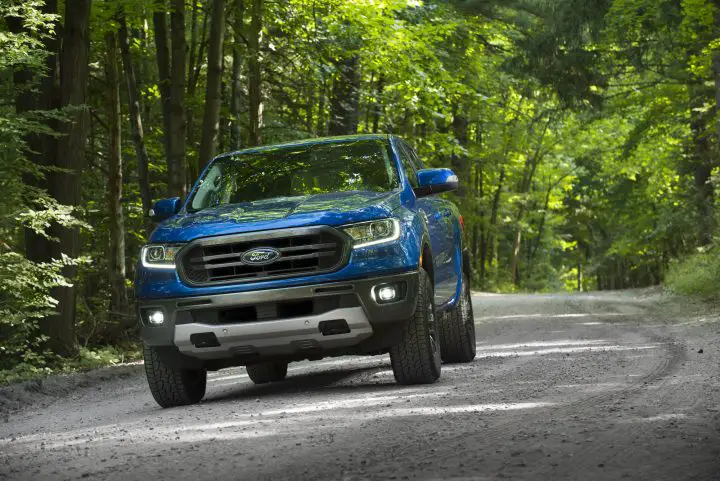 "The transaction data from February indicates that prices continue a downward trend at the beginning of 2023," said Rebecca Rydzewski, research manager of economic and industry insights for Cox Automotive. "Both luxury and non-luxury prices were down month over month, but new models, richer product mix, and limited discounting are contributing to elevated prices."
We'll have more on Ford's average transaction pricing soon, so be sure and subscribe to Ford Authority for around-the-clock Ford news coverage.