Following a rather long period where new vehicle prices continued to reach new record highs with each passing, month, Ford average transaction pricing – for the brand, at least – actually decreased by 1.1 percent to $56,307 in January, though that figure was still 12.2 percent higher than January 2022, when The Blue Oval's ATP came in at $50,075. Regardless, it was a step in the right direction for prospective shoppers, and following CEO Jim Farley's comments noting that he expects ATP to continue to fall, that was once again the case in February, according to new data from Kelley Blue Book.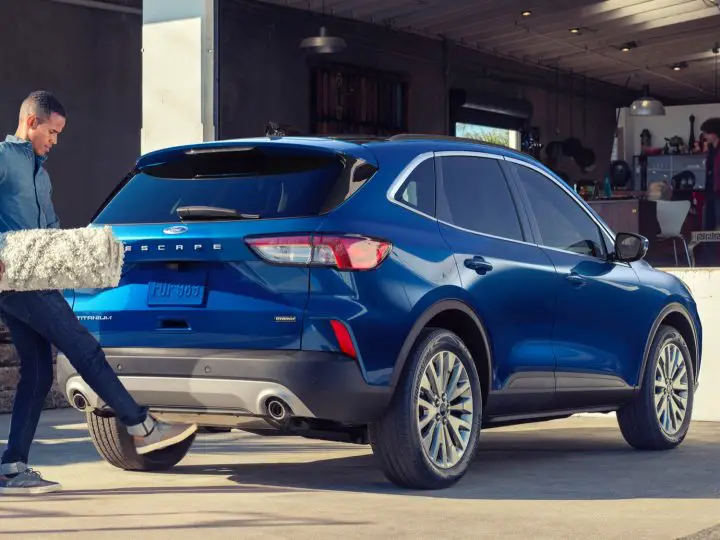 Last month, Ford average transaction pricing came in at $55,218 – a 1.9 percent decrease month-over-month, though it's still 12.2 percent higher than February 2022, when the brand's ATP was $49,194. It's also a bit higher than the industry average of $48,763, which is 1.4 percent less month-over-month (versus $49,468) and 5.3 percent higher than February of last year, when overall ATP came in at $46,297.
Meanwhile, incentive spending rose to 3.0 percent or $1,474, on average, which are figures that haven't been seen since March 2022. This helped push prices down, but incentive spending still remains near historically low levels – that particular stat came in at 8.3 percent as recently as two years ago, in fact, while the average new vehicle is still selling for $95 over sticker price. Regardless, it's clear that new vehicle pricing is beginning to cool – though it could be a while before those prices return to "normal" levels.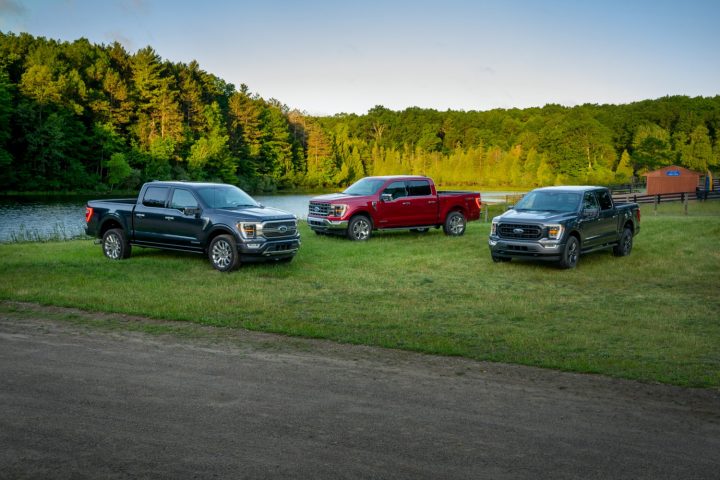 "The transaction data from February indicates that prices continue a downward trend at the beginning of 2023," said Rebecca Rydzewski, research manager of economic and industry insights for Cox Automotive. "Both luxury and non-luxury prices were down month over month, but new models, richer product mix, and limited discounting are contributing to elevated prices."
We'll have more on Ford average transaction pricing soon, so be sure and subscribe to Ford Authority for around-the-clock Ford news coverage.