Over the past few years, Ford has invested heavily in autonomous vehicle (AV) technology, chiefly through a company called Argo AI. However, after realizing that Level 4 and 5 autonomy won't be viable for years, the automaker shut that venture down and has since pivoted to focus on Level 2 and 3 tech, with a more advanced version of BlueCruise in the works. Now, the automaker is collaborating with Google on AV research and has formed Ford Next to spearhead those efforts, which is important as the regulatory environment around this technology changes. Now, a Ford-backed AV lobby group called the Autonomous Vehicle Industry Association (AVIS) has released its own federal policy framework to help guide future legislation.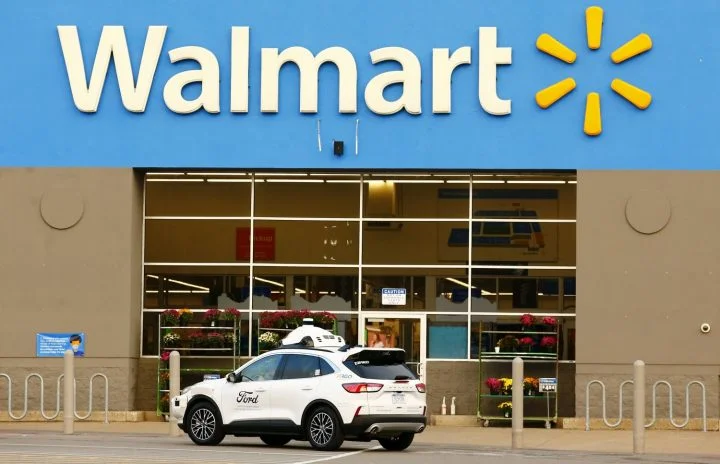 The idea behind this AV lobby group framework is to ensure the safe and timely deployment of autonomous vehicle technology, all while representing a host of companies aiming to make it viable. AVIS notes that in order to make AVs viable, a federal policy framework that is focused on deployment and commercialization of the technology must be implemented, and that's precisely what it has come up with here.
First on that particular docket is the need to work with lawmakers to introduce and pass new AV legislation that both supports innovation and recognizes the importance of becoming the world leader in that field, across all vehicle types – including commercial ones. Additionally, AVIS is seeking to expand the vehicle exemption process to deploy innovative vehicle designs and scale the technology by raising exemption caps on automakers and allowing more AVs to be deployed around the country.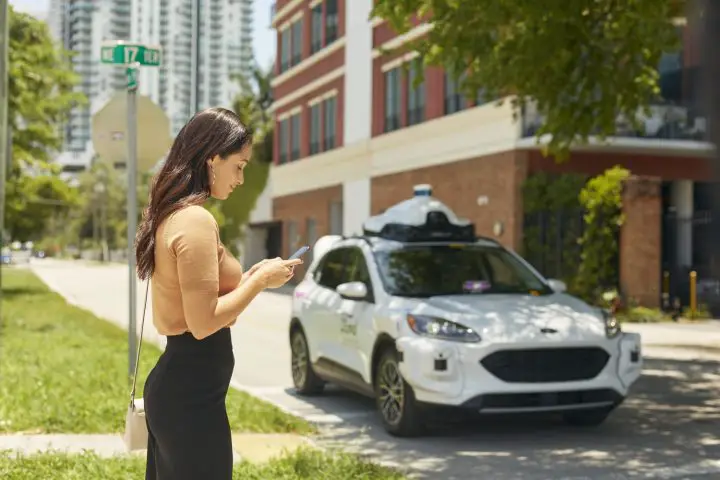 Aside from expanding AV testing and evaluation, AVIS also wants the NHTSA to finalize its rules regarding those types of vehicles, ensuring that they comply with the Motor Vehicle Safety Act, update the Federal Motor Carrier Safety Regulations to not require a human driver to operate or be present in an autonomous Commercial Motor Vehicle, protect confidential information, and study the economic, accessibility, and equity impacts of AV deployment at scale.
We'll have more on Ford's AV efforts soon, so be sure and subscribe to Ford Authority for ongoing Ford news coverage.