As Ford CEO Jim Farley recently mentioned, batteries remain the biggest obstacle to EV adoption, as automakers are scrambling to secure enough of those units to expand production by a signifiant amount in the coming years. With the bulk of the raw materials needed for EV battery production coming from other countries – chiefly, China – FoMoCo has also called on the U.S. government to speed up the mining permit process and released autonomous vehicle federal policy framework, while the Ford-backed lobby group Alliance for Automotive Innovation (AAI) has asked for improvements to existing charging infrastructure, proposed new EPA standards, and recently released an EV battery recycling framework. Now, AAI is also calling on Congress to reform its mine permitting process, as first reported by Automotive News.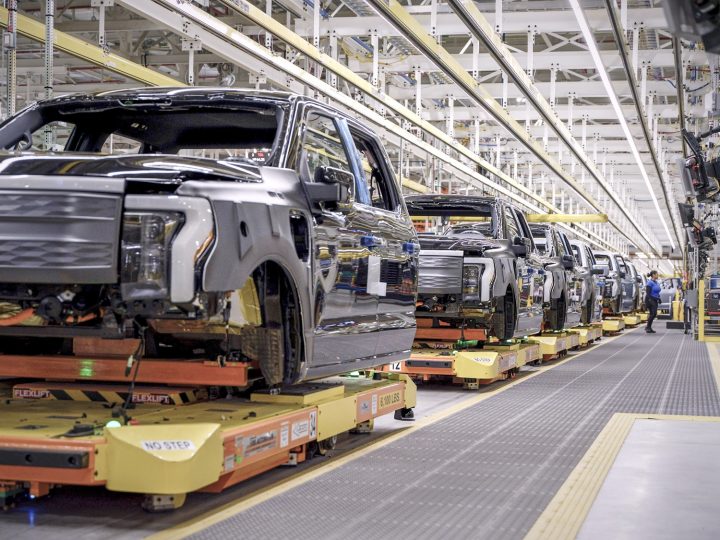 AAI – along with roughly 350 other groups and companies – has sent a letter to members of Congress urging them to reform the current permitting process, as it currently takes upwards of seven years to a decade for a mine to to receive the approval it needs to operate in the U.S. – far longer than it does in other parts of the world, where that same process can be completed in two to three years.
"Public and private sector infrastructure projects will improve our economy and the lives of millions of Americans," AAI wrote in the letter. "Investing in highways, bridges, transit systems, and ports will move people and goods more quickly and efficiently. Building new energy production, transmission, and distribution projects promises to improve energy reliability and reduce emissions. Expanding access to broadband can close the digital divide, and rebuilding failing water systems will ensure safe drinking water. And we can strengthen our national security by expanding domestic production of critical technologies and the raw materials they require. But America cannot accomplish any of this if the outdated, inefficient, and unpredictable permitting process is not improved."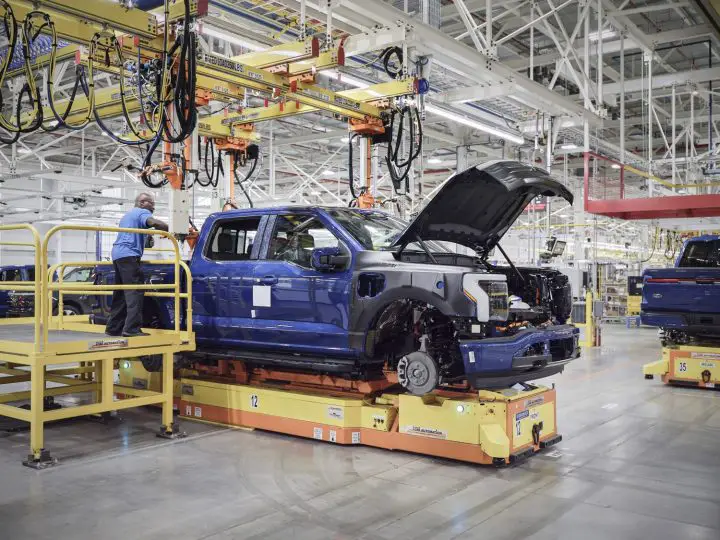 AAI didn't provide any specific piece of legislation to address this issue, but did note that it should be based on four principles – predictability, efficiency, transparency, and stakeholder input. The idea here is to speed up the permitting process in an effort to kickstart the raw material mining needed to significantly ramp up the production of EVs, though it remains to be seen how or if Congress will react.
We'll have more on this soon, so be sure and subscribe to Ford Authority for 24/7 Ford news coverage.