Ford has embarked on its fair share of alliances, partnerships, and pilot programs in recent months as it continues to invest in an all-electric future, including becoming a founding member of the new Virtual Power Plant Partnership (VP3), the Managed Electric Vehicle Charging pilot program hosted by the Sacramento Municipal Utility District (SMUD), and another pilot with utility provider Pacific Gas and Electric Company (PG&E) in California enabling Ford F-150 Lightning owners to send power back to the grid. Now, Ford has also become the first automaker to join the OpenADR Alliance Board of Directors and as a member company, too.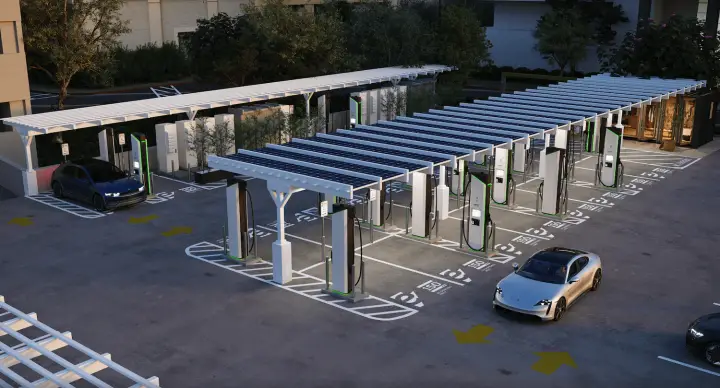 The OpenADR Alliance was created to foster the development, adoption, and compliance of the OpenADR and related communications standards. OpenADR itself is an open, secure, two-way information exchange model and global Smart Grid standard that was created to automate and simplify DR and DER for the power industry with dynamic price and reliability signals that allow end users to modify their usage patterns to save money and optimize energy efficiency, while enhancing the effectiveness of power delivery across the Smart Grid.
In recent months, the OpenADR Alliance has enjoyed record growth, with most of it coming from managed EV charging platforms. The benefit of this particular model is simple – it enables customers to integrate new technologies such as pricing and capacity management, as well as vehicle-to-grid (V2G) communication. In Europe, OpenADR is already in use by the UK's National Grid, an incentive program for EV charging dubbed Project ELBE, and load balancing for efficient EV charging management by E.ON in Germany and Western Europe, to name just a few.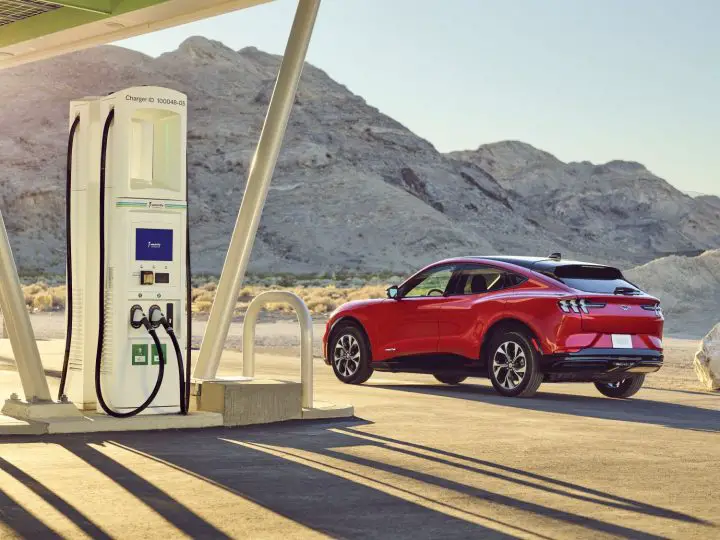 "The OpenADR Alliance ecosystem has traditionally been made up of control manufacturers and utilities, but now we are attracting members from the automotive and associated sectors," said Rolf Bienert, Technical and Managing Director, OpenADR Alliance. "Ford will bring a new perspective and insights to help us define and expand innovative new services for OpenADR."
"Ford supports open standards as a way to overcome interoperability challenges in young but maturing markets like what we have today for VGI (Vehicle Grid Integration)," added Sunil Goyal, Advance Project Leader Energy Service, Ford Motor Company. "This aligns well with OpenADRs mission. We are looking forward to the opportunity to lend our voice to this effort."
We'll have more on this new partnership soon, so be sure and subscribe to Ford Authority for 24/7 Ford news coverage.