Ford has garnered considerable praise for its efforts to reduce greenhouse gas emissions and just generally be a good corporate citizen recently, winning accolades for its sustainable financing framework while also rejuvenating run-down historic buildings, becoming the first company to sign the Cologne Climate Declaration, and even exiting the Truck and Engine Manufacturing Association (EMA) after it lobbied against climate regulations for heavy-duty trucks. Now, Ford will join the inaugural gathering of the TED Future Forum at TED's annual global climate conference – TED Countdown – taking place at Michigan Central and Fillmore Detroit in Detroit from July 11th-14th, 2023.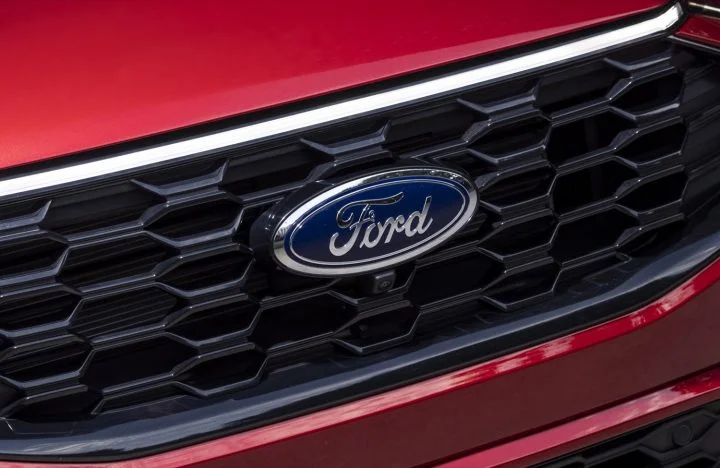 Ford is one of 13 founding companies that will help launch the TED Future Forum, which is focused on the role of business in accelerating solutions to the climate crisis. The 2023 TED Countdown Summit will bring together a total of 700 leaders from the science, activism, innovation, business, finance, policy, and philanthropic sectors and will include TED Talks that highlight real world solutions at scale, breakthrough sessions designed to explore tools and partnerships, and immersive offsite experiences with local innovators.
Additionally, the founding companies for this initiative will work to identify critical business-focused initiatives where stakeholders can work together to accelerate climate progress, telling transformational stories of successes and challenges, with the goal of inspiring businesses across the economy to action.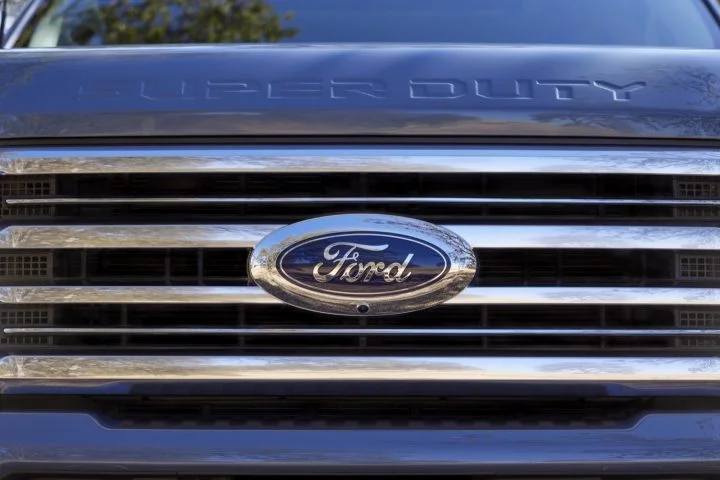 "We're thrilled to welcome Countdown and the TED Future Forum to Detroit, where Ford is working to build the future of manufacturing and to revolutionize the way people move and connect," said Cynthia Williams, global director of sustainability, homologation, and compliance at Ford Motor Company. "People everywhere are looking to businesses like Ford for solutions and urgency in responding to climate change. We look forward to putting our minds and resources together – in what we believe will be a powerful collaboration – to help shape a future for transportation that's more inclusive, equitable, and sustainable."
We'll have more on this soon, so be sure and subscribe to Ford Authority for ongoing Ford news coverage.