In the midst of the COVID-19 pandemic, The Blue Oval launched Ford Blue Advantage – a brand new, online marketplace for certified used vehicles designed to help dealers continue to make sales during severe inventory shortages. Since then, a number of competitors have followed suit – including General Motors and Honda – while Ford also later modified the program to add a 14-day, 1,000-mile money-back guarantee and 84-month financing. The result of that effort has been clear, with certified pre-owned sales increasing by 26 percent in 2021, and Ford Blue Advantage remained red hot throughout 2022 as well, according to Automotive News.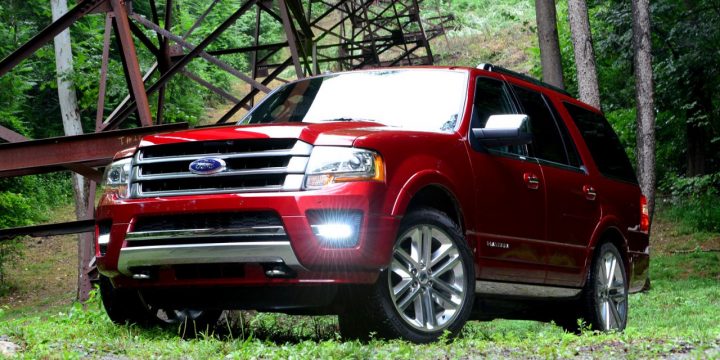 While certified pre-owned vehicle sales declined in 2022 to their lowest level in eight years – down 9.4 percent to 2.49 million units – Ford bucked that trend by posting a 3.4 percent increase to 228,799 vehicles, which it attributes to continued interest in Blue Advantage. The Blue Oval's rivals didn't fare so well in that regard, with Toyota's CPO sales declining by 9.2 percent, GM falling 18 percent, and Stellantis dropping 18 percent year-over-year.
As for why this is the case, dealers point to lower certified used vehicle inventory, as well as improving new vehicle inventory that has prompted some customers to switch back to that side of the market – the exact opposite of what fueled CPO sales surges in 2021, it seems. Regardless, Ford Blue Advantage continues to succeed by evolving with the marketplace, including a recent change in terms of what sorts of vehicles it covers.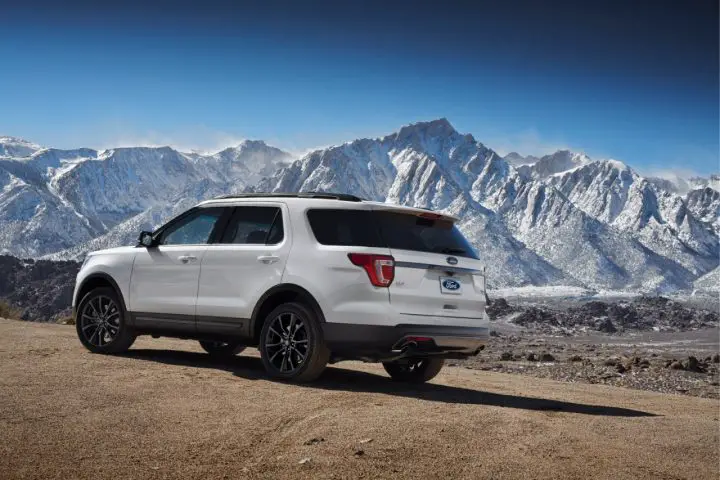 "One of the recent enhancements we just did was we increased for Blue Certified; it now includes units in the 120,000 to 150,000 category on miles," said Christopher Thornton, manager of U.S. sales strategy at Ford Motor Co. "We're expanding that opportunity in terms of what our dealers are able to sell, increasing to a larger percentage of their used inventory."
We'll have more on Ford Blue Advantage soon, so be sure and subscribe to Ford Authority for continuous Ford news coverage.