Ford BlueCruise and Lincoln ActiveGlide – FoMoCo's hands-free highway driver assist features – have proven to be quite popular from the day both launched, steadily accumulating more and more users who have racked up a considerable number of miles with the feature activated thus far. In fact, back in November, the number of Ford owners enrolled in one of these services surpassed the 100,000 mark, and that number grew to 114,000 users one month later. As Ford Authority reported last week, owners recently surpassed the 50 million miles traveled mark with either BlueCruise or ActiveGlide engaged, and now, enrollment has grown by a substantial margin as well.
Ford Vehicles sold that are BlueCruise/Lincoln ActiveGlide capable now total 186,000 vehicles that have accumulated more than 55 million hands-free miles with BlueCruise/ActiveGlide! pic.twitter.com/L5krmDVdGQ

— Mike Levine (@mrlevine) March 2, 2023
According to Ford North America Product Communications director Mike Levine, a grand total of 186,000 vehicle owners have now enrolled in either BlueCruise or ActiveGlide, a rather large increase in just a couple of months. Altogether, those users have driven 55 million miles with the features activated, too.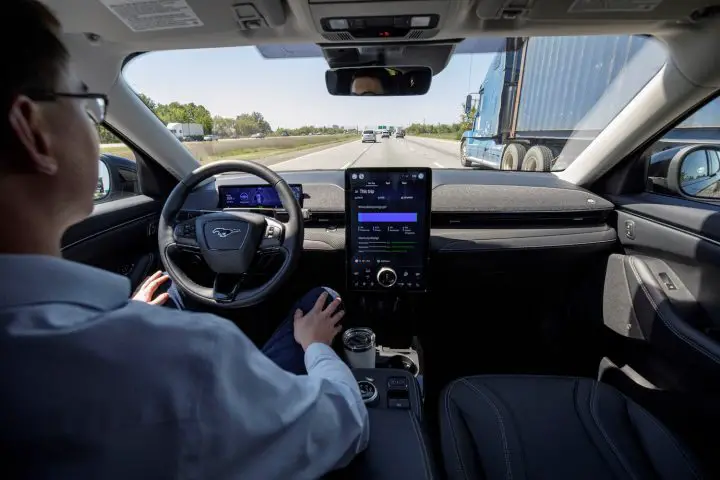 Already named the top-rated active driving assistance system (ADAS) by Consumer Reports, BlueCruise and ActiveGlide are in line for a number of updates in the coming months and years. As Ford Authority reported last September, BlueCruise 1.2 adds a trio of new features to the mix – Lane Change Assist, which will perform a hands-free lane change when drivers tap the turn signal, Predictive Speed Assist, which automatically adjusts the vehicle's speed as it approaches sharp curves and helps signal the driver ahead of time when a speed change is about to occur, and In-Lane Repositioning, which keeps the vehicle in its lane while also shifting its position away from vehicles in adjacent lanes.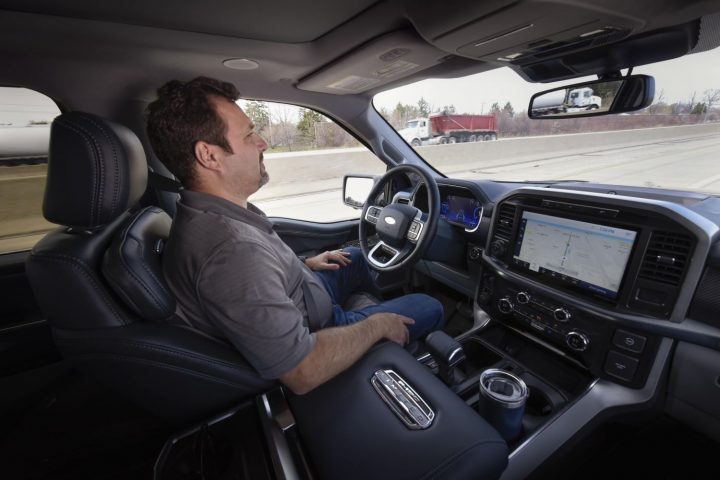 Looking further down the road, a Level 3 version of BlueCruise and ActiveGlide is already in the works, and will add even more autonomous capabilities to these semi-autonomous systems.
We'll have more on BlueCruise soon, so be sure and subscribe to Ford Authority for continuous Ford news coverage.