Following an extensive search for the right location in either the U.S. or Mexico, along with a little political posturing, Ford BlueOval Battery Park Michigan was officially announced just a few weeks ago as the future site of The Blue Oval's latest EV battery production facility. At that time, Ford noted that this new plant will produce lithium-iron phosphate batteries using technology provided by CATL for future all-electric models when it begins production in 2026, but didn't go into great detail regarding how, exactly this might work. However, Lisa Drake, vice president of EV industrialization for Ford Model e, provided some more information on this topic during a Q&A session at the media event announcing the plant.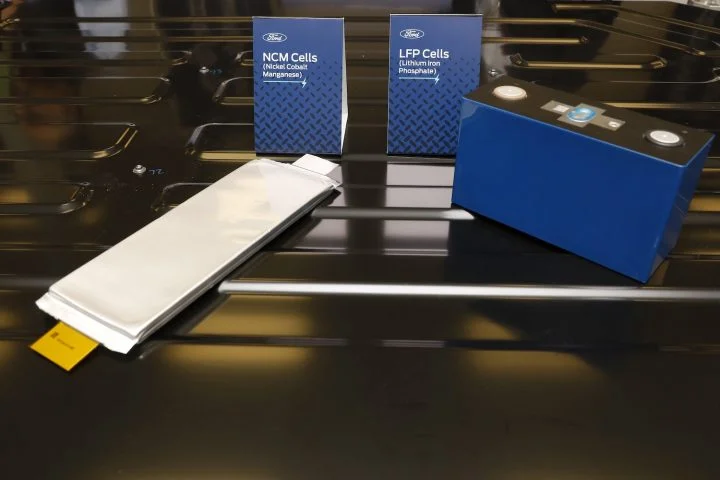 "So the equipment will come from various locations and the more that we can domestically source, we will," Drake said. "But yes, some of the equipment will most likely come from China and there will be CATL personnel on site somewhat to help with installation, but it's predominantly the Ford team that will be doing most of that work. But we will operate the facility, it will be a Ford plant manager and we will operate it through the subsidiary."
The relationship between The Blue Oval and CATL has long been the sticking point behind controversy surrounding the plant, which will employ around 2,500 people when it comes online and will add 35 gigawatt hours per year of new battery capacity for FoMoCo in the U.S. initially, which is enough to power approximately 400,000 future Ford EVs.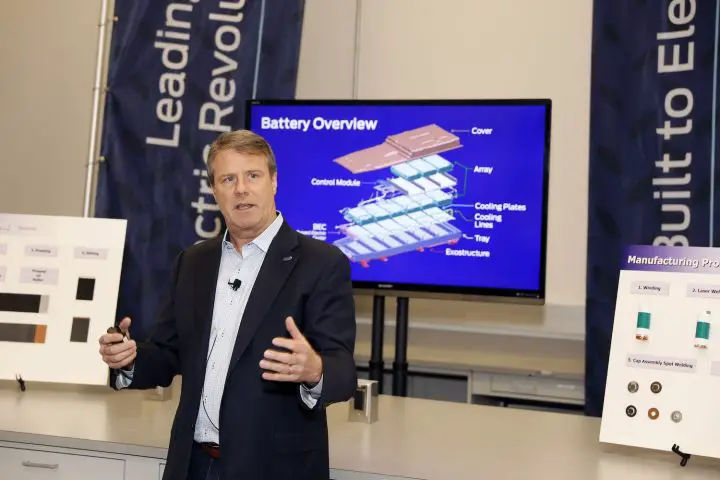 Aside from concerns voiced by the residents of Marshall – where Ford BlueOval Battery Park Michigan will be located – certain U.S. government officials have called for a review of this deal, as has the Chinese government. Regardless, things remain on track for now, with the plant set to receive both state and federal funding, while the United Auto Workers (UAW) union is also looking to organize employees at the future site.
We'll have more on this new Ford EV battery plant soon, so be sure and subscribe to Ford Authority for 24/7 Ford news coverage.