Ford plans to launch seven new all-electric models in Europe by 2024, with its entire passenger vehicle lineup set to transition to EVs by 2030. Two of those models – the recently-revealed all-electric Ford Explorer and an as-yet unrevealed sibling – ride on Volkswagen's MEB platform, with a host of new Transit EV models set to join them, along with a Puma EV. Giving the new model the Explorer name makes sense in that the automaker intends to focus on electrifying its "icons" and commercial vehicles, and now, it seems as if another blast from the past – the Ford Capri – could also be making a comeback as the sibling to the Explorer EV, according to The Sun.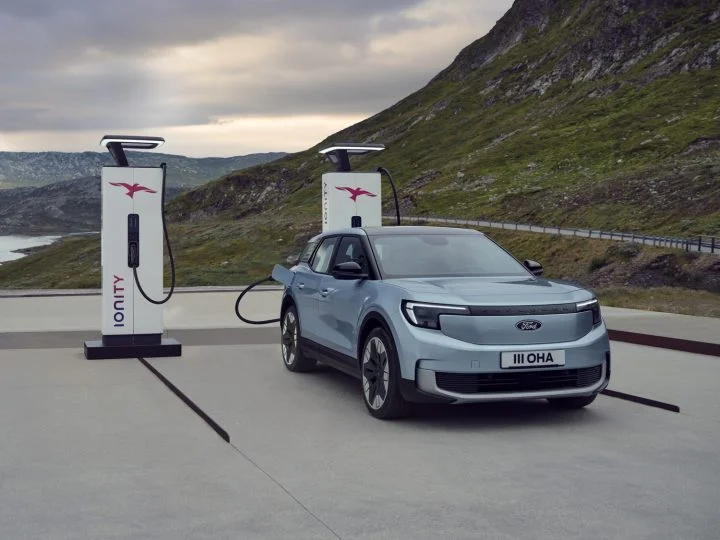 The Ford Capri certainly fits the bill as a Blue Oval icon, having spent decades as Europe's version of the Ford Mustang, with nearly two million units sold over that timespan. Back in late 2019, Ford Europe design head Amko Leenarts admitted that the Ford Capri could be brought back in some way, shape, or form, and in December 2021, the automaker filed to trademark "Capri" in Australia, New Zealand, and the European Union, too.
According to this new report, the Capri name will indeed make a comeback as the mysterious Explorer EV's counterpart, which makes quite a bit of sense given the automaker's current strategy and the appeal of that particular nameplate. The Capri EV will reportedly cost around £40,000 ($49k USD), offer up to 310 miles of charge, and do 0-60 in 6.4 seconds, with 300 horsepower coming from its electric motor(s).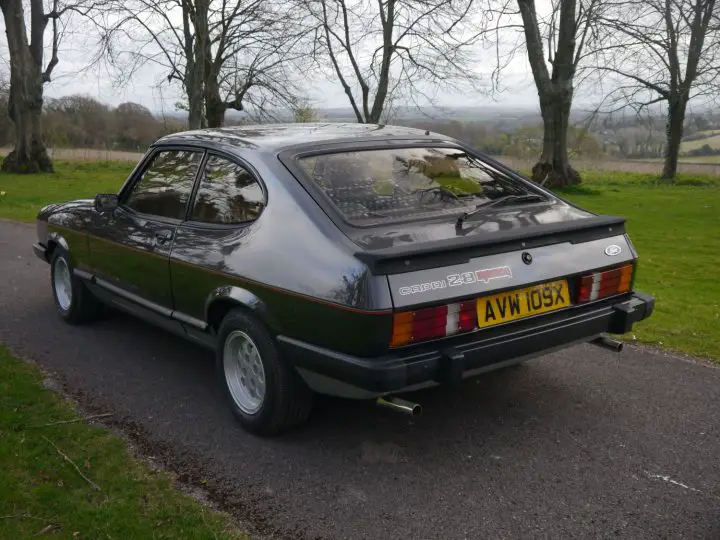 Additionally, the Capri EV will apparently sport quad headlights – just like the original – as well as be offered in rear-wheel drive configuration. The interior would be far more luxurious than its predecessor, however, with massaging seats, wireless phone charging, and a 15-inch infotainment screen. For now, however, FoMoCo remains mum on this possibility. "We don"t speculate on future product but Ford is on a mission to make electric iconic," a spokesperson told The Sun.
We'll have more on the Capri soon, so be sure and subscribe to Ford Authorityfor more Capri news and around-the-clock Ford news coverage.