Currently fielding three all-electric products in the U.S., Ford has plans to vastly expand that lineup in the coming years, with one of the first new EVs being what the automaker calls Project T3 – or the "Trust The Truck," as it revealed earlier today. This future model will be far different than the Ford F-150 Lightning, however, riding on its own, dedicated platform with an easily updatable, simpler design, all with the intentions of making it profitable, as will be the case with all FoMoCo second-generation all-electric vehicles. However, it seems as if Project T3 will also be fairly futuristic in scope, according to Ford CEO Jim Farley.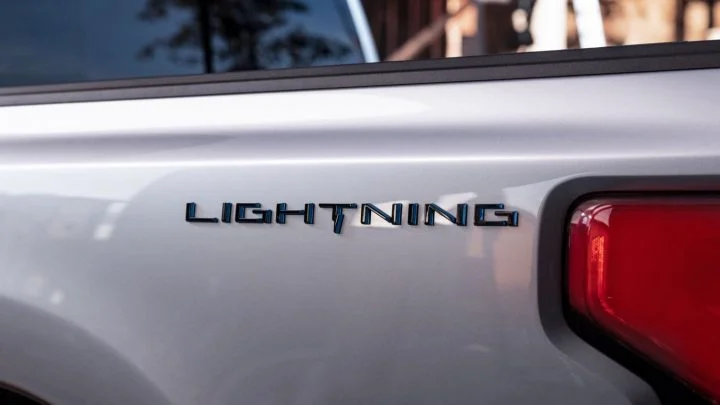 During this morning's broadcast announcing Project T3 and updating progress on the forthcoming BlueOval City complex where it will be produced, Farley made some interesting comments about what we can expect from this forthcoming EV pickup. "PJ O'Rourke once described American pickups as 'a back porch with an engine attached,'" Farley said. "Well, I've been spending a lot of time with my team in the design studio on the new truck and I can tell you that this – the new truck you're going to build – it's a Millennium Falcon with a porch attached."
Star Wars fans will immediately get this reference from the Ford CEO, as the Millennium Falcon is a bit of a legendary space vessel from that long-running series, commonly known as the fastest yet somewhat cobbled together spaceship in the galaxy. Regardless, in spite of its less than savory appearances, the Millennium Falcon earned its share of fans thanks to its underdog status, as well as the fact that it played somewhat of a David role versus the larger, fancier Goliaths in space.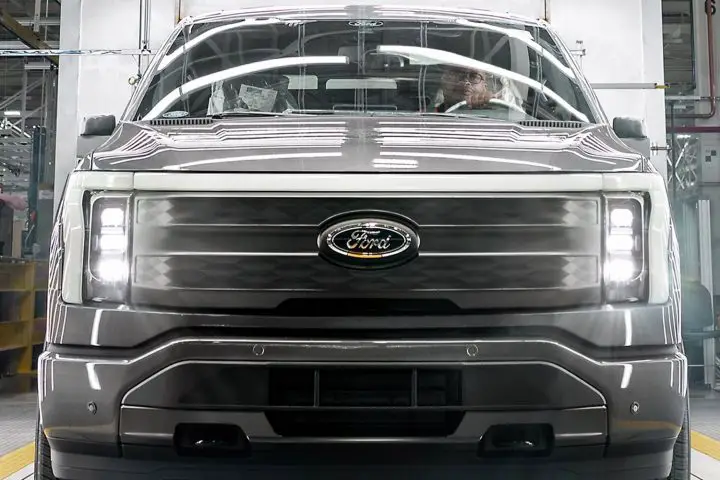 Thus, Farley's reference here makes some sense, as Project T3 figures to be a revolutionary remake of the great American pickup truck – one with futuristic features and loads of performance. But we'll just hope that its aesthetics are a bit more pleasing than the spaceship the company's CEO is referring to, at the very least.
We'll have more on Project T3 soon, so be sure and subscribe to Ford Authority for 24/7 Ford news coverage.