In recent months, Ford CEO Jim Farley has been very clear about the fact that he believes there is quite a bit of financial waste present in the company, ranging from an excessive number of vehicle configurations to an overstaffing issue that has already prompted the automaker to cut around 3,000 jobs – with 3,800 or so more coming in Europe in the near future. Following a disappointing 2022, Ford cut the bonus percentages of upper level executives as well, though Ford CFO John Lawler recently stated that the automaker still has around a $7-$8 million dollar cost gap compared to its rivals. Now, the Ford CFO has revealed that this is precisely how much money the company is looking to save moving forward, as he recently explained to Yahoo Finance.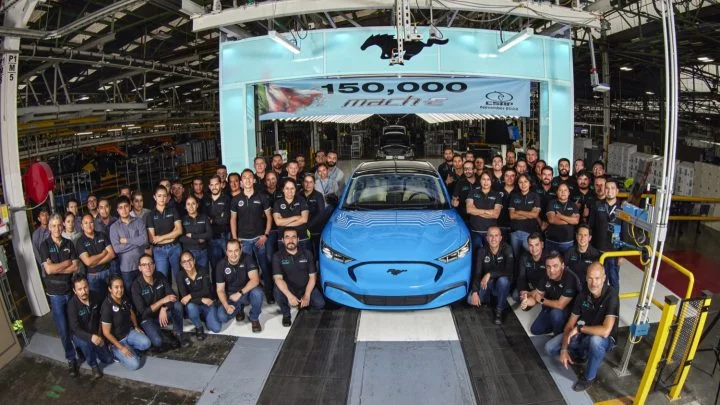 "Our cost structure is not competitive," Lawler said. "We know that we [have] about $7 billion to $8 billion that we could take out and improve our competitiveness, and you will see that start to take hold as we get through the rest of the year, into 2024, and beyond. This is about 'refounding' Ford."
As FoMoCo aims to cut costs and retool its operating structure, the automaker recently revealed that while its ICE-centered Ford Blue and commercial-focused Ford Pro businesses turned healthy profits last year, its EV side of the operation – Ford Model e – lost $2.1 billion last year, and is expected to lose around $3 billion in 2023.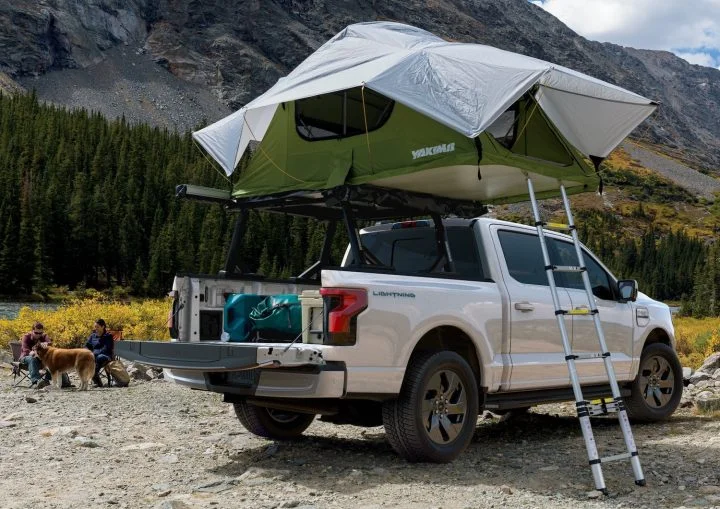 Regardless, Ford expects its Model e division to become profitable starting in 2026, at which point the company's second-generation EVs – which will be simpler in nature and built on dedicated platforms – will be on sale. At the same time, Ford also expects to generate anywhere from $7 to $11 billion in profit this year, too, buoyed by its successful ICE and commercial businesses.
We'll have more on Ford's cost-cutting strategy soon, so be sure and subscribe to Ford Authority for continuous Ford news coverage.