Amid ongoing supply chain issues and the dawn of the electrification era, the automotive industry has undergone some major changes in recent years, all of which figure to have a major impact on the United Auto Workers union (UAW), which has more represented Ford employees than any other automaker. Recently, the UAW has come out against the Biden Administration's plan to extend EV tax credits to other countries, called on the industry to cut ties with Chinese forced labor, and is looking to unionize future battery plants like Ford BlueOval Battery Park Michigan, particularly as the future of some plants remains in doubt amid the EV transition. Now, it looks like upcoming contract talks between Ford and the UAW are poised to get pretty ugly, according to the Detroit Free Press.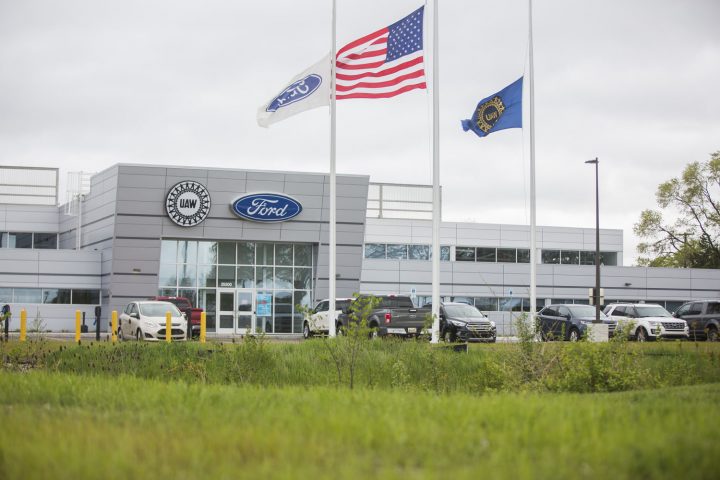 "It's a new day in the UAW," said new president Shawn Fain, who recently unseated former union head Ray Curry in a hotly contested runoff election. "We're here to come together to ready ourselves for the war against our one and only true enemy – multibillion-dollar corporations and employers who refuse to give our members their fair share."
Fain's campaign centered around using more aggressive tactics during negotiations with automakers, including a possible restructuring, as well as a broader focus on both human and worker rights. Among his chief focuses, Fain plans to fight plant closures, improve health care, fortify retirement benefits, and eliminate compensation tiers.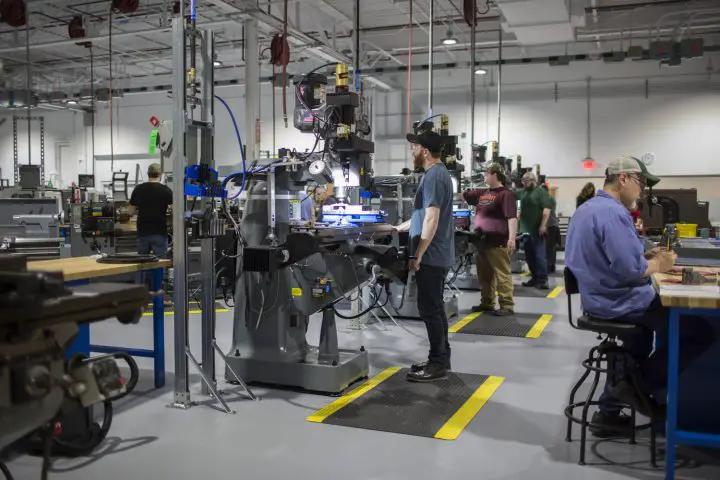 "Our union is moving from rights on paper to rights in action," Fain said. "Our membership's fed up. They're fed up with the status quo." The new UAW president also stated that the union's members deserve "their share" and added that the organization would "use every resource we have" to make that happen.
We'll have more on these upcoming negotiators soon, so be sure and subscribe to Ford Authority for 24/7 Ford news coverage.