Both used and new vehicle prices have reached new record highs over the past three or so years, but in the last couple of months, the automotive market in general has begun to cool off just a bit, with new vehicle average transaction prices falling slightly. Ford CEO Jim Farley expects this to continue throughout 2023, which is good news for prospective buyers and not so great news for sellers looking to cash in at the height of the market. Meanwhile, Ford Credit CFO Eliane Okamura recently stated that used car values are expected to continue to decline as well.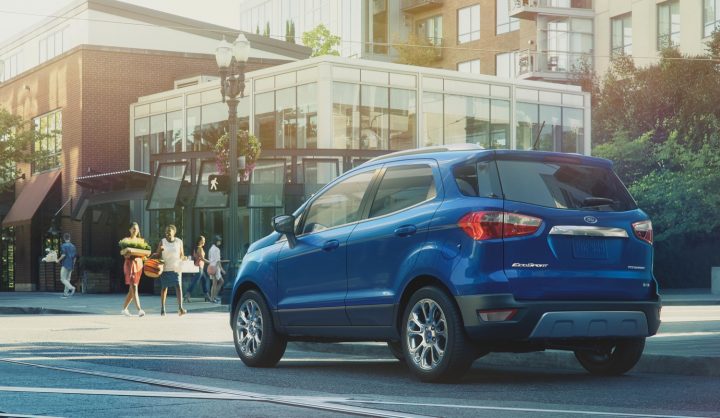 "We saw a decline in 2022 compared to 2021, and it was a decline of around 13 percent in 2022 compared to 2021," Okamura said while speaking at the recent J.P. Morgan High Yield & Leveraged Finance Conference. "The peak of the value was in Q2 of 2022 and the decline of Q4 was around 14-15 percent from the peak levels. We expect the trend to continue but the value of the used vehicles are still very high and there will be a normalization to pre-pandemic levels and it's happening gradually. We don't expect anything drastic or a sharp decline, but more gradually."
Thus far, this has been the case with new vehicle prices, which have declined slightly right along with average automotive loan amounts. This is particularly notable because a scarcity of new vehicles – along with surging prices – is what drove many consumers to the used vehicle market in the first place. Despite this, loan delinquencies remain low, however.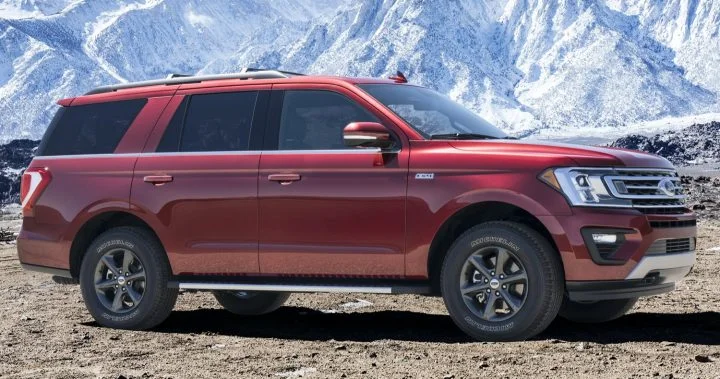 In the meantime, a handful of Blue Oval products have seen their values drop faster than the overall market, including the Ford EcoSport crossover, the iconic Ford Mustang, and the Ford Expedition SUV – making each an enticing target for shoppers looking to find a decent deal in a red hot market that doesn't have many to offer at the moment.
We'll have more on the state of the used vehicle market soon, so be sure and subscribe to Ford Authority for continuous Ford news coverage.