With both used and new vehicle prices reaching new record highs in recent months, coupled with rising interest rates, shoppers have been turning to less expensive trim levels or shelling out higher payments as a result. Regardless, with Ford preparing for recessions in both the U.S. and Europe amid much economic turbulence, it would be safe to assume that a large number of auto loan delinquencies might be on the cusp of occurring. However, Ford Credit CEO Marion Harris previously stated that the company doesn't expect that to be the case, and Ford Credit CFO Eliane Okamura recently confirmed that delinquencies indeed remain rather low.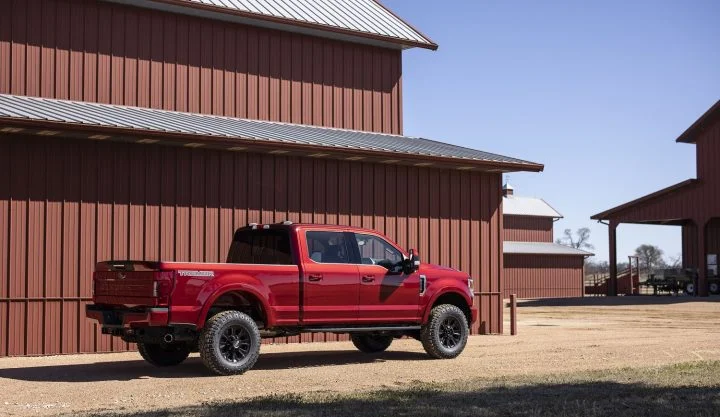 "The market indicator from the consumers is very strong," the Ford Credit CFO said while speaking at the recent J.P. Morgan High Yield & Leveraged Finance Conference. "For example, our credit-loss ratio is very low and we have been experiencing 2022 record low losses. We see the trend normalizing and what we expect over time is that those trends will normalize to pre-pandemic levels, but we haven't seen anything that would be concerning. The books are very healthy and our FICO score is high and our subprime ratio is very low."
This is clearly good news for both FoMoCo and its customers, particularly with monthly finance payments soaring well past the $1,000 mark in a record number of cases over the past few months. Meanwhile, demand for new vehicles remains high, and that isn't just the case in the retail market, either.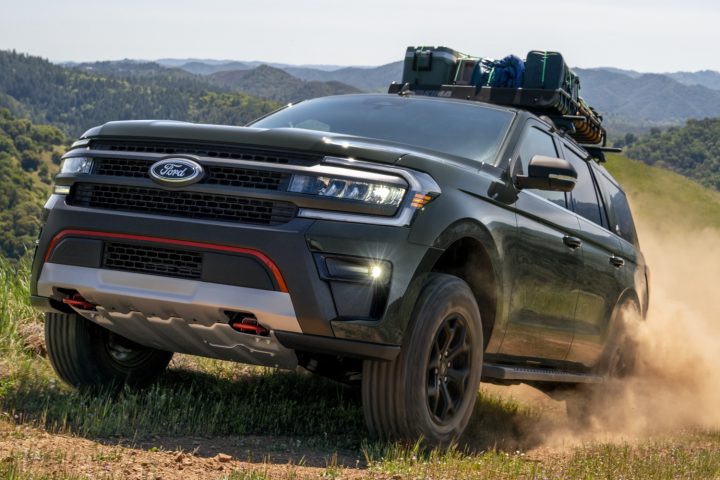 Rather, both Ford Pro CEO Ted Cannis and Ford CEO Jim Farley recently stated that demand among commercial customers remains high as well, for both ICE and EV models. Now that FoMoCo's average transaction prices have declined for two consecutive months – which is also true of the overall market – that also bodes well for the automaker's customers, too.
We'll have more on the state of the automotive finance market soon, so be sure and subscribe to Ford Authority for continuous Ford news coverage.
Update: This article was updated to reflect the fact that it was Ford Credit CFO Eliane Okamura who spoke at the conference. Ford Authority regrets the error.