When the second-generation Ford GT launched years ago, The Blue Oval not only required prospective buyers to apply for the privilege of doing so, but also required them to sign a contract stating that they wouldn't sell the car for two years – a pact that pro wrestler John Cena later broke and was promptly sued for doing precisely that. As Ford Authority reported last July, the automaker recently implemented new, stricter penalties on Ford dealers in an effort to stop brokers and resellers from abusing the reservation, order, and vehicle allocation processes, as well as grossly marking up vehicles. Now, it seems as if The Blue Oval is taking yet another step to prevent flipping, according to CarScoops.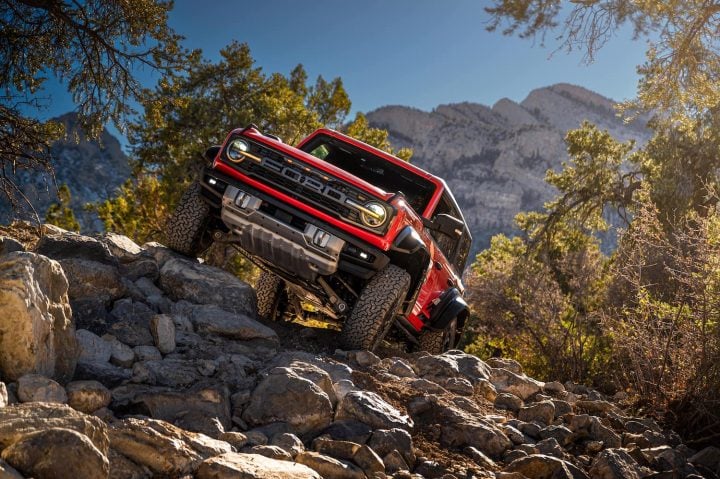 "Dealers are independent franchises and set the final contract with a customer," a Ford spokesperson told the site. "Ford has a company policy designed to mitigate against the improper sale of new vehicles to customers who broker, resell, or export vehicles, and helps to protect customers looking to legitimately purchase a vehicle for their own use, our dealers, and Ford. Any contract requirement beyond this policy is between the dealer and the customer."
This news stems from a Ford Bronco Raptor buyer in Texas that was asked to sign a contract upon taking delivery stating that the customer will give the dealer the chance to buy the vehicle back if they decided to sell it, and if they didn't agree to those terms, they would be paying a $20,000 markup on the SUV.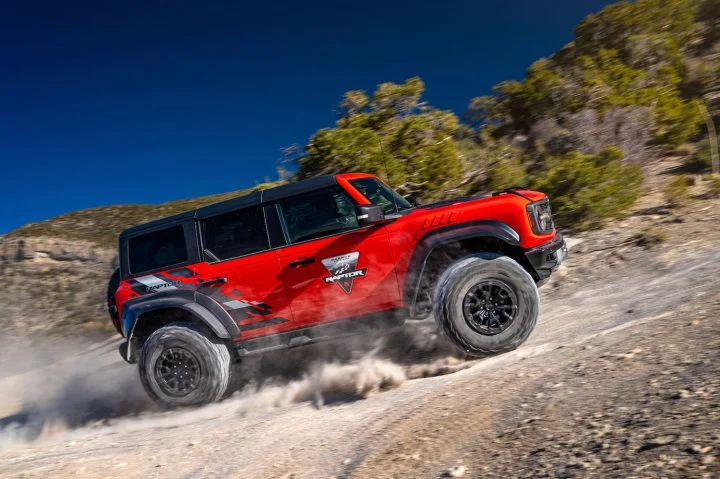 The idea here is to sell these special, high-demand vehicles to customers that will actually keep and drive them, it seems, though additional details regarding this policy are currently unclear. If nothing else, it's seemingly a step in the right direction, though it remains to be seen if it prevents dealers from placing massive markups on vehicles – or buyers from flipping them for a profit.
We'll have more on Ford's efforts to stop flippers soon, so be sure and subscribe to Ford Authority for 24/7 Ford news coverage.