Ford's decision to require dealers to opt in or out of its new Model e Certified program was met with considerable criticism, as well as some legal concerns right off the bat. However, after much handwringing and some revisions, most Ford dealers in the U.S. and Canada – as well as Lincoln dealers – wound up enrolling in either the Model e Certified or Certified Elite program, which requires them to invest in public fast chargers, though the actual costs of doing so wound up being far less than most expected. However, actually getting those chargers installed is proving to be somewhat difficult for certain Ford dealers, according to Automotive News.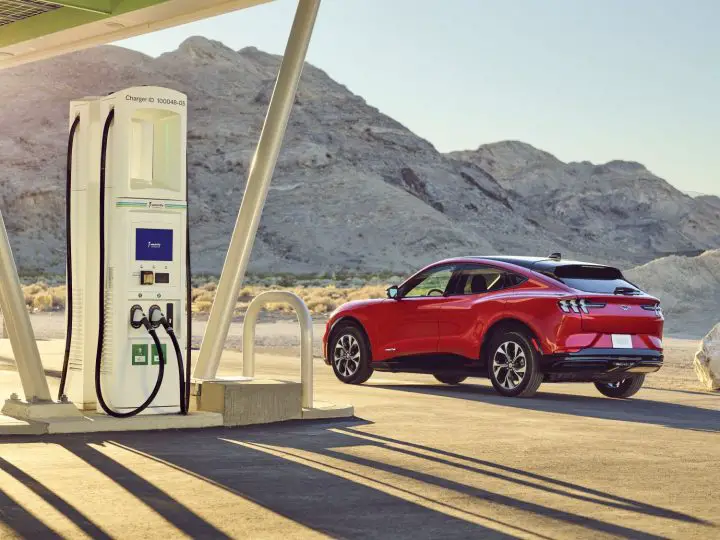 "The more we dig into this whole shift, it's becoming more and more apparent that it's not cheap. And it's complicated. And it's time-consuming," said Rinaldi Halim, president of Sierra Automotive Group in California. "We want to partner with our OEMs and our government officials and our communities to help accomplish the goal of having a clean planet for future generations. But it's a little more complicated because each OEM has different programs … and preferred vendors and consultants."
Firstly, there are many logical issues that Ford dealers must consider when installing fast chargers, such as the age of their facility, its location in proximity to transformers, and various other factors. Then there's the cost, which can reach upwards of $400,000-$750,000 for Level 3 chargers, along with the required transformers, panels, and switchgear, complicated processes that involve drilling into concrete and even having to go through public property in some instances.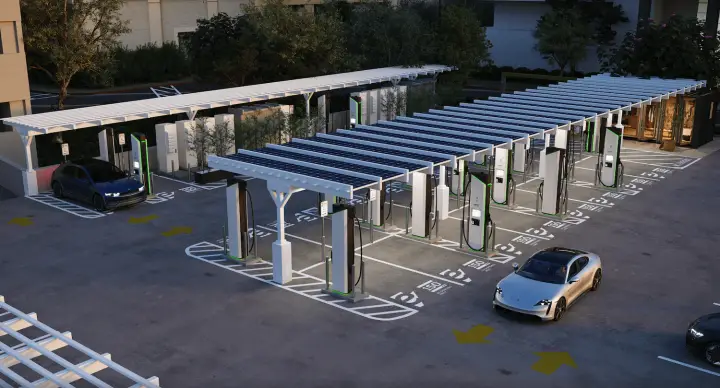 Model e Certified dealers are required to six Level 2 chargers and one Level 3 unit by 2026, while Model e Certified Elite entities must install five Level 2 chargers by 2024, as well as an additional Level 2 charger and three Level 3 units by 2026. Finding the right combination of vendors to complete this work is proving to be a challenge as well, not to mention the fact that dealers must also work with local power companies and wait months in some cases for comments to arrive. This process is "like putting a puzzle together blindfolded," according to Kent Ritchey, president of Landers Auto Group.
We'll have more on the Model e Certified programs soon, so be sure and subscribe to Ford Authority for 24/7 Ford news coverage.