The Ford Driving Skills for Life (FDSFL) program has been around for several years now, though its goal remains the same – to help teach young drivers how to operate their vehicles in a safe manner out on public roads. The Blue Oval temporarily shut down this program during the COVID-19 pandemic, but revived it in Europe back in October 2021, which proved to be perfect timing given the uptick in distracted and reckless driving during that time period. Now, the Ford Driving Skills for Life program has returned to Mexico, too.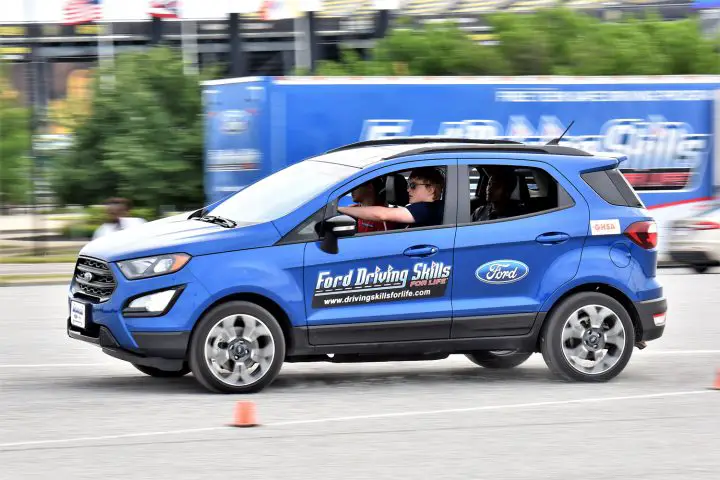 As FoMoCo points out, Mexico ranks in the top ten among all countries for automotive fatalities, and auto-related accident data is even more grim for younger folks. In fact, automotive accidents are the leading cause of death for Mexican residents between the age of 15-29, according to the Mexican Association of Transport and Mobility, which highlights the importance of a program like FDSFL.
Since its inception back in 2015, the Ford Driving Skills for Life program has helped over 24,000 young drivers learn how to operate their vehicles in a safe manner, even letting them don a special suit that simulates the effects of drugs and alcohol on their ability to do just that. In recent years, Ford has expanded the program, most recently to include updated technology such as Advanced Driving Assistance Systems (ADAS).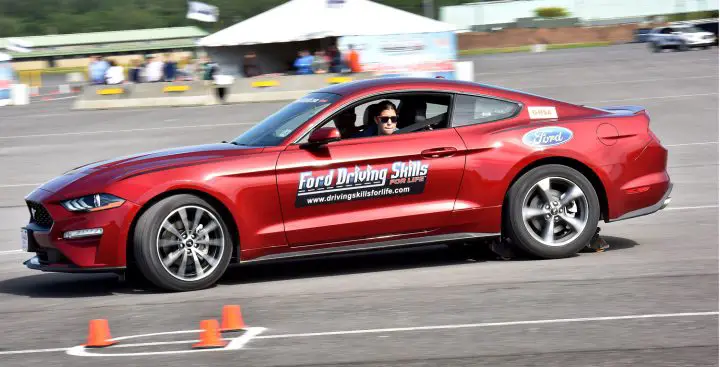 Additionally, FDSFL focuses on one key problem – smartphone use while driving – which is also one of the leading causes of accidents involving young people in Mexico. Using Ford Reality Check technology and virtual reality, The Blue Oval is able to simulate the impact that this has on their ability to drive, and also puts them in the role of a cyclist facing distracted drivers, too.
We'll have more on the Ford Driving Skills for Life program soon, so be sure and subscribe to Ford Authority for 24/7 Ford news coverage.