The Ford E-Transit has dominated the EV van segment since its launch, outselling all of its competitors in 2022. The Ford E-Transit only figures to continue to grow its share moving forward thanks to the fact that the U.S. Postal Service is now adding thousands of them to its fleet, not to mention numerous other customers that have placed orders recently. However, the Ford E-Transit may gain another rival in the form of Rivian's all-electric van, which was previously only sold to Amazon as part of an exclusive agreement forged between the two companies back in 2019, according to the Wall Street Journal.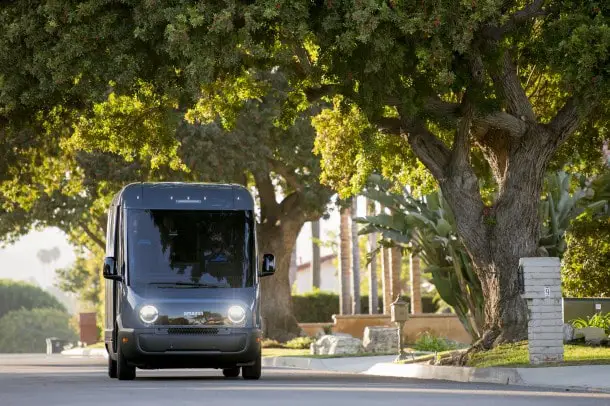 Amazon – a major investor in the EV automaker – and Rivian are reportedly talking about scraping that deal after the former's sales-related budget cuts resulted in it purchasing fewer vans – 10,000 – than previously expected. However, an Amazon spokesperson noted that the retail giant still intends to honor its original agreement by buying 100,000 vans by 2030. "Our relationship with Amazon has always been a positive one. We continue to work closely together and are navigating a changing economic climate, similar to many companies," a Rivian spokesperson added.
Ending its exclusive deal with Amazon would give Rivain the ability to sell its EV van to other customers, which could potentially be a boon for the company following multiple challenges it has faced over the past couple of years. Most recently, Rivian backed out of a planned EV van joint-venture with Mercedes in an effort to refocus on production of the R1T and R1S for retail consumers, as well as its Amazon van.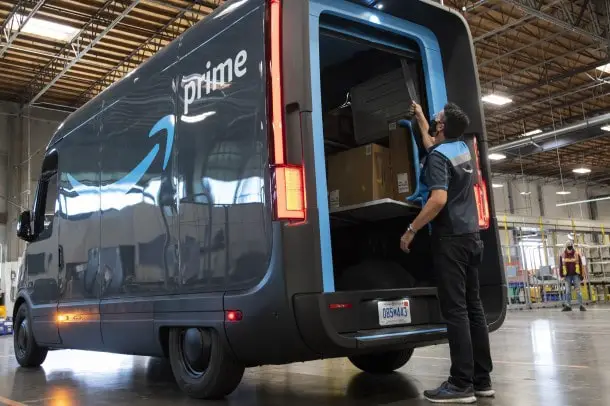 Since slightly missing its revised production target for 2022, Rivian lost some key executives and wound up cutting six percent of its workforce in an effort to right the ship. Ford – which was once one of the company's biggest financial backers – has since sold the vast majority of its stake in Rivian, and held just over one percent as of early last month.
We'll have more on the E-Transit and its competition soon, so be sure and subscribe to Ford Authority for the latest Ford Transit news and non-stop Ford news coverage.