Though Ford and General Motors have been bitter rivals for well over a century at this point, the latter automaker has opted not to compete with The Blue Oval in a number of ways over the past few months. That includes GM's refusal to develop a direct competitor to the Ford F-150 Raptor R, as well as the Ford Bronco and Ford F-150 PowerBoost, among other FoMoCo hybrids. And while the Ford EcoBoost family of engines has found a competitor in Stellantis' new Hurricane 3.0L I-6 engine lineup, it seems as if The General won't follow suit, according to a new report from GM Authority.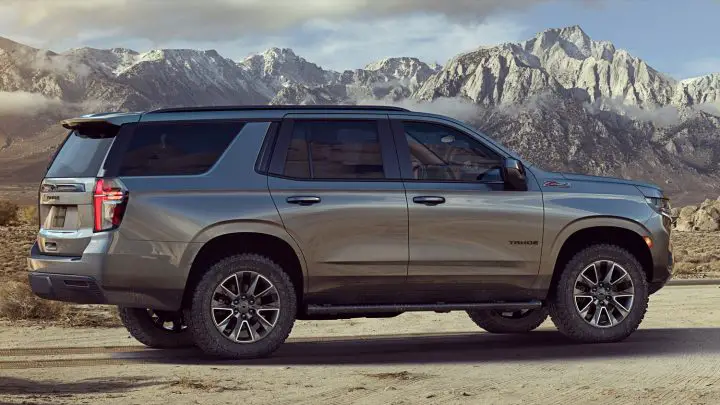 GM has reportedly canceled the development of a twin-turbocharged inline-six-cylinder engine that it previously planned to build – one that seems like a natural Ford EcoBoost competitor. This powerplant was reportedly being developed for use in both full-size SUV and pickup models and would have been part of the company's Cylinder Set Strategy (CSS), which aims to optimize engine development and production via economies of scale.
According to this report, the new six-cylinder powerplant would have been based on the existing 2.7L L3B I-4 powerplant, and would have pumped out some impressive numbers – 500 horsepower and 500 pound-feet of torque – which are, coincidentally, far higher than the automaker's current V8 offerings used in its pickup and SUV lineup at the moment.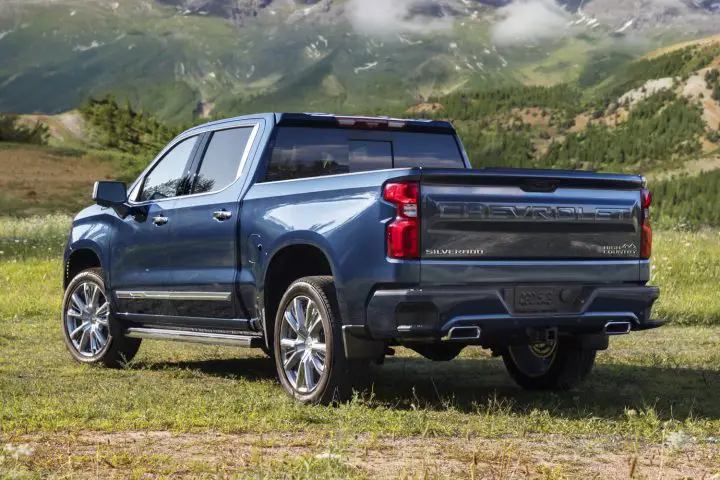 Given GM's focus on electrification, this move isn't terribly surprising, though the proposed I-6 would have helped the automaker better compete with the more efficient Ford EcoBoost lineup, as well as similar offerings from both Stellantis and Toyota. Regardless, the company will now continue to focus on its smaller L3B engine – which cranks out an impressive 310 horsepower and 430 pound-feet of torque – as well as a new line of small block V8s, surprisingly enough.
We'll have more on everything Ford's competition is up to soon, so be sure and subscribe to Ford Authority for comprehensive Ford news coverage.