With catalytic converter theft skyrocketing in recent years, more than one Ford model proved to be a popular target for that particular crime in 2022. According to new data from Carfax, the Ford F-Series lineup actually topped the list of the vehicles that suffered the most catalytic converter thefts last year, while the Ford Explorer ranked fifth and the Ford Econoline came right behind it in sixth place. In terms of geographic regions within the U.S., the Ford F-Series had the "honor" of also ranking among the top targeted models in terms of catalytic converter theft in the western U.S., and it was joined in that regard by the Ford Econoline, too.
What's particularly interesting about these rankings is that while many of the same vehicles show up on both the national and regional lists, the orders are quite different. For example, the Ford F-Series ranked fifth in terms of cat thefts in the western U.S., with the Toyota Prius, Honda Accord, Honda CR-V, and Toyota Tacoma ahead of it. The Ford Econoline, meanwhile, ranked eighth on this particular list – a bit lower than its national ranking, and one spot lower than 2021.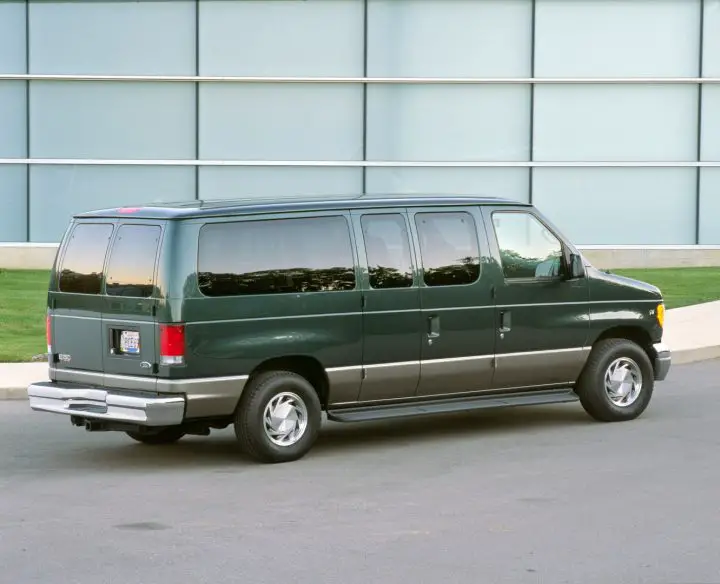 As for why this is the case, hybrids such as the Prius are more popular in places like California, with its high gas prices and strict emissions laws, which undoubtedly led to this particular shift in rankings. However, it's also worth noting that the catalytic converters in hybrid vehicles contain more precious metals than regular ICE models, making them more valuable. Those units can change hands for as much as $1,400 versus $25 to $300 for a standard catalytic converter. Either way, thieves are after platinum, palladium, and rhodium, which can sell for anywhere from $970 per ounce to as much as $10,000 per ounce.
Unfortunately, preventing catalytic converter theft isn't terribly easy, given the fact that thieves don't seem to care about which vehicles they target, nor preventing others from spotting them. "Parking lots – even ones that were well-lit – were getting hit," said Sgt. Matt Casavant with the Maine State Police. "Car dealerships are getting hit on a regular basis, too. The thieves were so brazen that it didn't matter. My kid drives a Subaru and I won't let her leave her car overnight at the school or other places because it's a high value."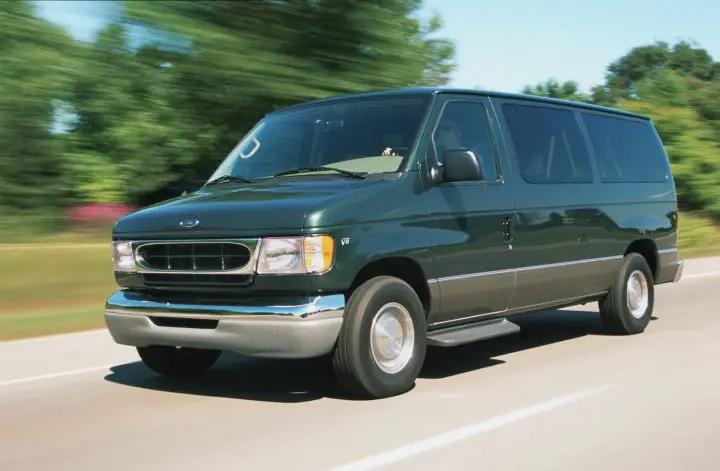 Regardless, there are some steps that vehicle owners can take to at least reduce their chances of becoming victims of catalytic converter theft. Those include parking in well-lit areas or a garage, being aware of the area around where one's vehicle is parked, installing a catalytic converter anti-theft device or motion sensor security lights in one's driveway, or having a vehicle's VIN etched on the converter, which makes it easier to track if it is stolen.
We'll have more on catalytic converter theft soon, so be sure and subscribe to Ford Authority for more Ford Econoline news and ongoing Ford news coverage.