Following the onset of the COVID-19 pandemic in early 2020, many Ford employees wound up working from home – as was the case with most white collar jobs at the time. Many found this change of scenery to be rather convenient and surprisingly productive, which has prompted quite a few to continue doing so, even after they were able to return to the workplace. However, one Ford employee recently made the mistake of using his company computer and phone for some seriously disgusting activities, which the automaker promptly discovered and immediately took action on, according to Fox 2 News in Detroit.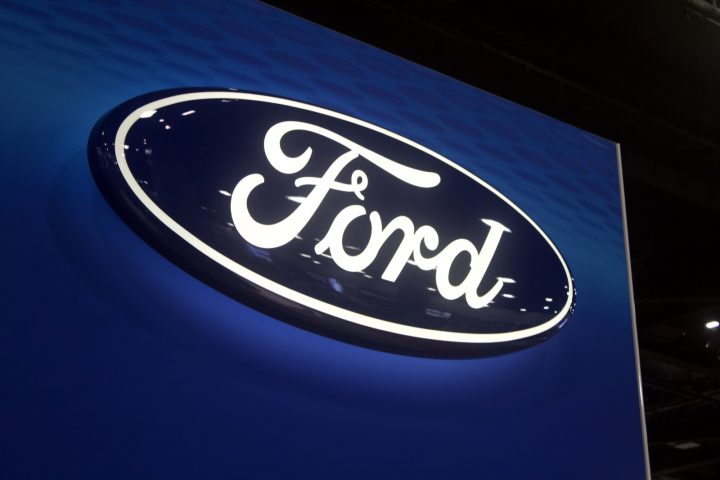 Ford received a tip from someone alleging that they had seen child pornography on the man's computer, which just so happened to be one provided by his employer. Thus, the company opened an investigation into the matter, and made a rather shocking discovery – he had child pornography on both his work-issued phone and computer in the form of videos and links to other illicit materials. Thus, FoMoCo passed this information on to the Michigan State Police Internet Crimes Against Children Task Force.
Law enforcement soon obtained a search warrant for the man's home and made several alarming discoveries. For starters, his phone number and work email address were associated with at least five National Center for Missing and Exploited Children (NCMEC) CyberTip reports, which were reported by Google. Using his personal email address, the man allegedly uploaded both photos and videos depicting child pornography back in February.
When officials arrived at the man's home, he wasn't there, though his calendar indicated that he was traveling to Florida that day. Police later arrested the man at the Detroit Metro Airport, and now, he's been charged with the transportation and possession of child porn.
We'll have more Ford-related news to share soon, so be sure and subscribe to Ford Authority for 24/7 Ford news coverage.