After investing heavily in Argo AI – an autonomous vehicle technology company – Ford surprisingly shut that operation down a few months ago, choosing instead to focus on Level 3 and 4 autonomy in the short term after it realized that Level 4 and 5 tech won't be profitable anytime soon. Following this decision, the automaker created Ford Next to spearhead its A/V efforts, and hired around 600 former Argo AI engineers to help in that department. Now, FoMoCo has announced that it has established a brand new subsidiary called Latitude AI, which will develop new automated driving technology with an initial focus on a hands-free, eyes-off driver assist system for next-generation Ford vehicles.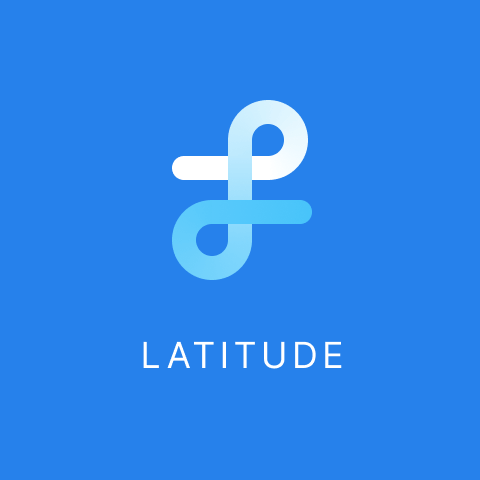 Latitude AI, which is a wholly owned subsidiary of the automaker, will be based out of Pittsburgh, Pennsylvania – which, ironically enough, is also where Argo AI's headquarters was located. The new entity will also have engineering hubs in Dearborn, Michigan and Palo Alto, California, as well as a highway-speed test track facility in Greenville, South Carolina.
Thus far, the Latitude team has applied much of their experience in automated driving, including software development tools and infrastructure, in the pivot to work on advanced driver assist systems (ADAS). These former Argo engineers already have extensive experience with things such as machine learning and robotics, cloud platforms, mapping, sensors and compute systems, test operations, systems, and safety engineering. Sammy Omari, executive director, ADAS Technologies at Ford, will also serve as the CEO of Latitude, while Peter Carr has been appointed chief technology officer and David Gollob will be the company's president.
"We see automated driving technology as an opportunity to redefine the relationship between people and their vehicles," said Doug Field, chief advanced product development and technology officer, Ford Motor Company. "Customers using BlueCruise are already experiencing the benefits of hands-off driving. The deep experience and talent in our Latitude team will help us accelerate the development of all-new automated driving technology – with the goal of not only making travel safer, less stressful, and more enjoyable, but ultimately over time giving our customers some of their day back."
We'll have more on Latitude AI soon, so be sure and subscribe to Ford Authority for 24/7 Ford news coverage.