BlueOval Battery Park Michigan, the latest Ford EV battery plant to be officially announced, is expected to produce lower cost lithium iron phosphate batteries for the automaker when it comes online in 2026. The automaker decided on the United States over Mexico based on the provisions of the Inflation Reduction Act of 2022, which established hefty incentives for any company looking to establish EV manufacturing within its borders. Now, Bloomberg recently outlined how Tesla is considering building a similar plant that would utilize battery technology from the same Chinese company that Ford partnered with for its upcoming facility.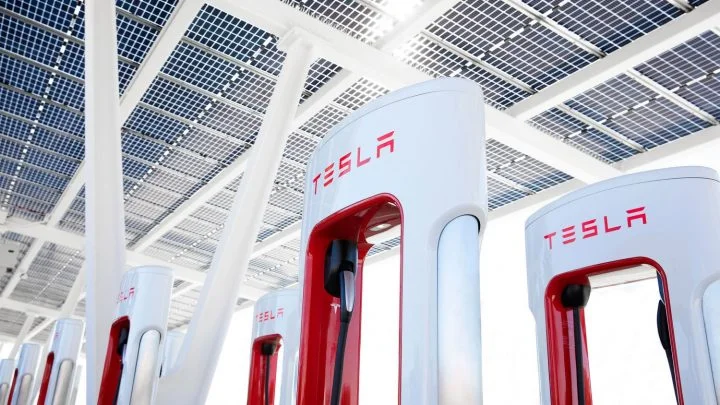 The publication cites sources familiar with talks between Tesla and the Biden administration, as the EV automaker wanted clarification on rules created by the Inflation Reduction Act, presumably related to the EV manufacturing credits. In essence, Tesla wants to essentially replicate the arrangement that The Blue Oval and Contemporary Amperex Technology (CATL) agreed upon for the Ford EV battery plant in Michigan. As Ford Authority previously reported, CATL is licensing its battery technology to the automaker, but the property and the plant itself will be a Ford operation, run through the joint venture. Some physical equipment is expected to come from China however. Tesla wants to build a plant in Texas under extremely similar terms.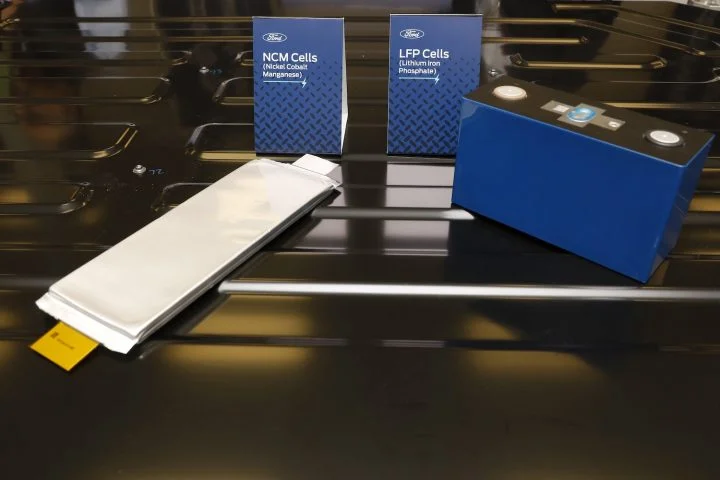 That Ford EV batteries will utilize technology from a Chinese company has not gone unnoticed by politicians who are against any tax credits from the IRA going to a Chinese company. An new bill introduced by U.S. Senator Marco Rubio would prevent the distribution of tax credits for such an arrangement, although Ford has stated that it will not engage in the practice. Like Tesla, Ford manufactures fully electric vehicles for the Chinese domestic market that utilize Chinese batteries. The Blue Oval's Michigan plant is a key part of the Ford EV production pivot to a run rate of two million vehicles by the end of 2026, which is also around the time that the company expects its battery powered vehicles to become profitable.
We'll have more on Ford's electric vehicle strategy soon, so subscribe to Ford Authority for the latest Ford news.