The newest Ford EV battery plant – BlueOval Battery Park Michigan – was just announced last month, and by 2026, it will be producing lithium-ion phosphate batteries for future EV models using licensed technology from Chinese battery maker CATL. That latter point has created some controversy, however, particularly in regards to U.S. government funding, which has prompted some new legislation that aims to prevent that from happening. In the meantime, lawmakers in Michigan previously requested $750 million in funding for the new Ford EV battery plant, as well as $630 million in additional funds as part of a recently-introduced House bill. Now, The Blue Oval has secured a large portion of that state funding, according to Automotive News.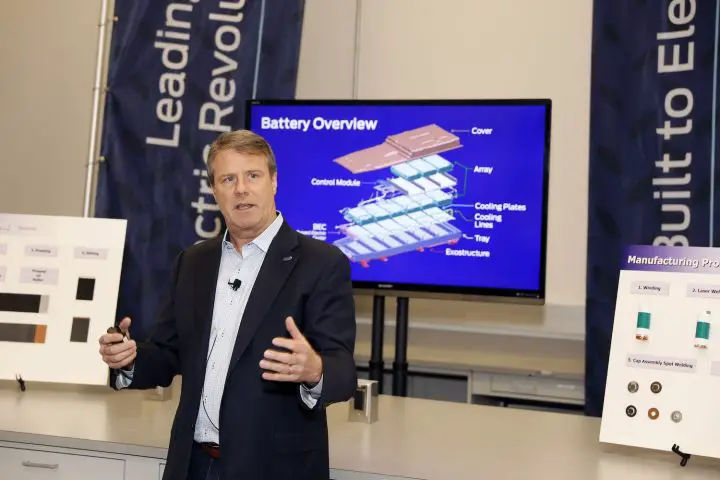 These funds will come from Michigan's Strategic Outreach and Attraction Reserve Fund, which was created a little over a year ago in an effort to lure companies and attract major business expansions to the state. A reported $1.7 billion from that fund will go to Ford and its BlueOval Battery Park Michigan facility, which is far more than any other company benefitting from it. GM is receiving $824 million for its EV production expansion in the state, with $715 million earmarked for battery manufacturer Gotion Inc., as well as various other investments in similar efforts.
As one might imagine, this funding has drawn its fair share of criticism, though also its fair share of support, with critics arguing that the outlay of cash is too high, while proponents counter with the fact that the site will create thousands of jobs and have a positive impact on the overall state economy.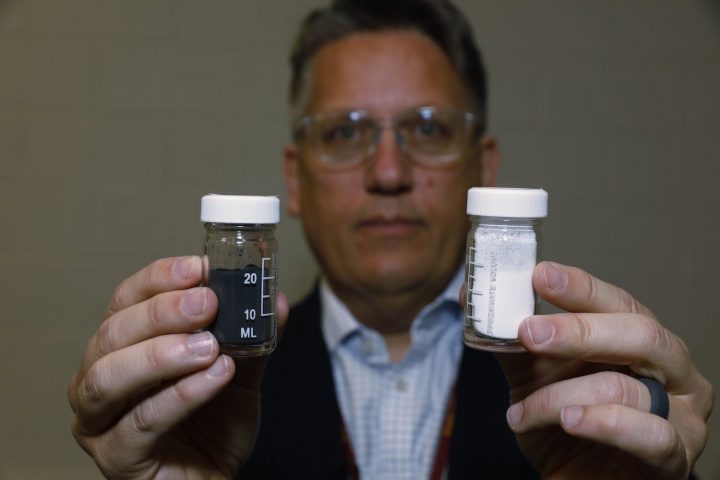 "I for one would like to see the math showing how Michigan taxpayers would ever receive a positive return on investment with this scale of commitment," said Senator Thomas Albert. "Over the next 20 years, the investment is expected to return less in the state's personal income and sales tax revenue than the state's overall investment. This simply does not make good economic sense."
"You see the spin-off of other jobs. You see the co-location of the supply chain around the areas where there is this manufacturing," said House Speaker Joe Tate. "When you look at the technology that's going to be manufactured here, this is only the start of those opportunities. I think it's going to be definitely a value add not only for what's being built there but also the supply chain that's going to go along with it."
We'll have more on Ford BlueOval Battery Park Michigan soon, so be sure and subscribe to Ford Authority for non-stop Ford news coverage.