Ford's decision to use licensed technology from Chinese EV battery maker CATL hasn't gone without its fair share of controversy from politicians in both the U.S. and China, with both calling for a review of the deal in the weeks that have followed since The Blue Oval announced plans to erect the new BlueOval Battery Park Michigan in the small town of Marshall. Though FoMoCo has stated that it will own and operate the facility with little involvement from CATL, U.S. Senator Marco Rubio just introduced a bill aimed at excluding any EV that uses Chinese battery technology from being eligible for IRA tax credits, while fellow Senator Joe Manchin – who previously asked for those credits to be suspended altogether – has his own hesitations regarding the deal, according to Reuters.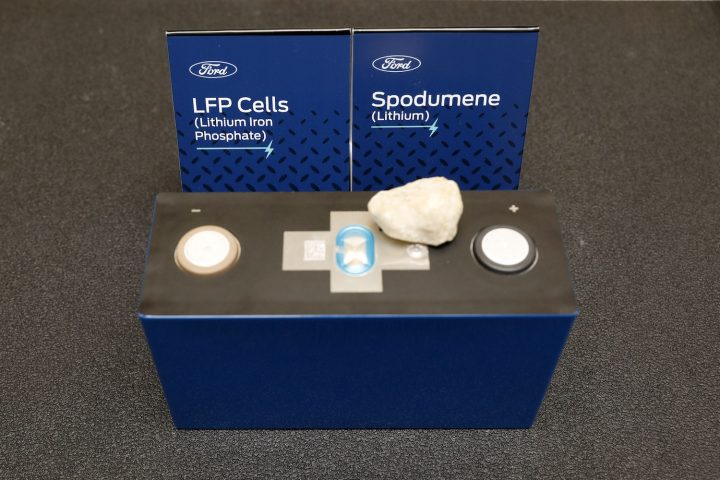 Manchin pointed to the fact that a 12 percent royalty included in the Ford-CATL deal would presumably send $900 out of every $7,500 tax credit to the latter company as his reason for demanding change, and suggested that the U.S. developed LFP technology in the first place. "I'll be damned if I'm going to give them $900 out of $7,500, to let it go to China for basically a product we started," Manchin said. He also suggested that lithium-iron phosphate technology – which is what will be used in the batteries built at the new plant, with licensing from CATL – can be reverse engineered as well.
While Manchin is opposed to tax money going to CATL, he didn't join Rubio in starting that he would seek to prevent Ford from accessing these funds as well. It's also unclear if CATL would, in fact, receive the funds that Manchin is talking about, though he – along with Rubio and Senator Lisa Murkowski – have called for revisions to be made to the Inflation Reduction Act to ensure that this isn't the case.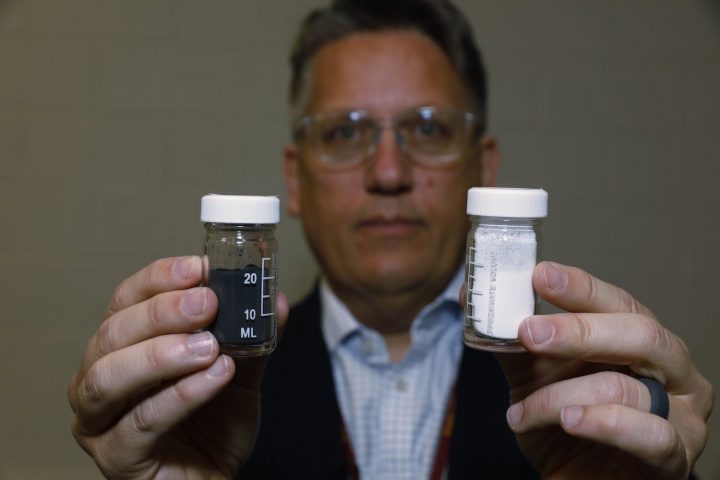 Meanwhile, Ford has maintained all along that CATL will have little involvement in the operation of its new facility. "So the equipment will come from various locations and the more that we can domestically source, we will," Lisa Drake, vice president of EV industrialization for Ford Model e said at the plant's Q&A media event. "But yes, some of the equipment will most likely come from China and there will be CATL personnel on site somewhat to help with installation, but it's predominantly the Ford team that will be doing most of that work. But we will operate the facility, it will be a Ford plant manager and we will operate it through the subsidiary."
We'll have more on this new Ford EV battery plant soon, so be sure and subscribe to Ford Authority for 24/7 Ford news coverage.