Leasing has long been a popular choice among many consumers in the market for a new vehicle, for a variety of reasons. Some simply like having the option to essentially pay a vehicle's depreciation cost and then turn it in after a couple of years, at which time they can get a brand new vehicle without having to worry about paying off a loan or selling/trading in their old vehicle. For lessees, one of the most important numbers worth considering is residual value, however, which is the projected value of an asset when its term has expired, as well as providing clues as to whether a lease is a good deal or not. However, even though leases for Blue Oval electric vehicles are a bit different than ICE models, Ford EV residual values aren't being calculated differently, according to Ford Credit CFO Eliane Okamura.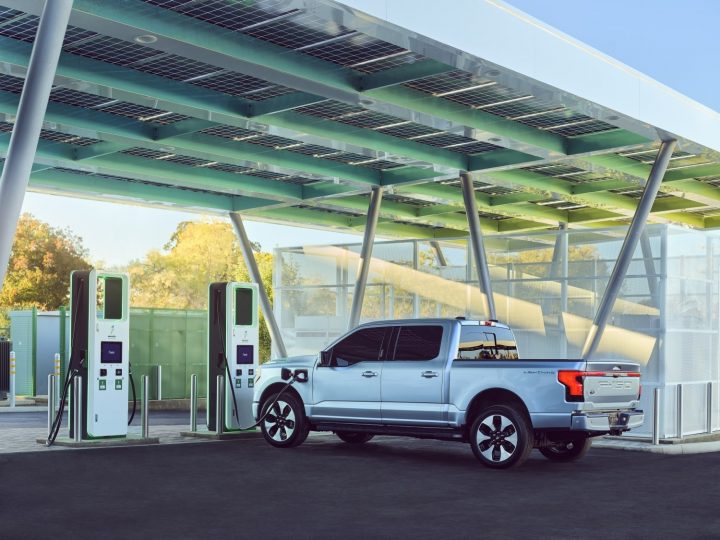 "There is no difference at this point on how we assess between the EV and ICE vehicle," Okamura said while speaking at the recent J.P. Morgan High Yield & Leveraged Finance Conference. "Our objectives are to sell 50 percent of electric vehicles by 2023, that's the target that Ford has announced. What is interesting that we're seeing in these electric vehicles is that 70 percent of the customers are new to Ford. So we are working closely with other companies to make sure we have the right offerings and support on the financing side to grow and attract new customers to our portfolio."
This comment is notable for a number of reasons, including the fact that Ford EVs can't be purchased when a lease term is up, a change that took effect last year and goes against a commonly available option for ICE vehicle lessees. Additionally, those that lease a Ford EV also aren't eligible for the federal $7,500 tax credit, which FoMoCo keeps for itself.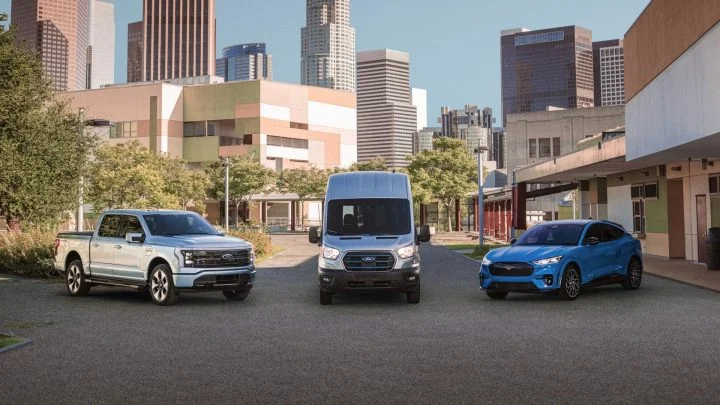 Regardless of this and the fact that lease return rates remain well below historical averages – particularly since skyrocketing used vehicle values make purchasing a vehicle at the end of the lease a potentially profitable decision – the Ford Mustang Mach-E has proven to be one of the most popular EVs to lease thus far, while Ford just added a new EV tier to its Blue Advantage certified pre-owned marketplace, too.
We'll have more on Ford EV residual values soon, so be sure and subscribe to Ford Authority for continuous Ford news coverage.