Ford EV battery supplier CATL – one of the automaker's many partners in that regard – has been a mainstay in the news cycle recently for a number of reasons. The Chinese company will supply The Blue Oval with lithium-iron phosphate (LFP) batteries for future standard range Ford Mustang Mach-E crossovers and Ford F-150 Lightning pickups into the next decade, as well as license it the technology to build those same types of batteries in the future – providing a lower-cost alternative to current battery tech. However, CATL has also been at the center of some controversy over whether or not U.S. EV incentives should go to companies based in other countries, too. Regardless, the world's largest producer of EV batteries is now planning on making new M3P units this year, according to Reuters.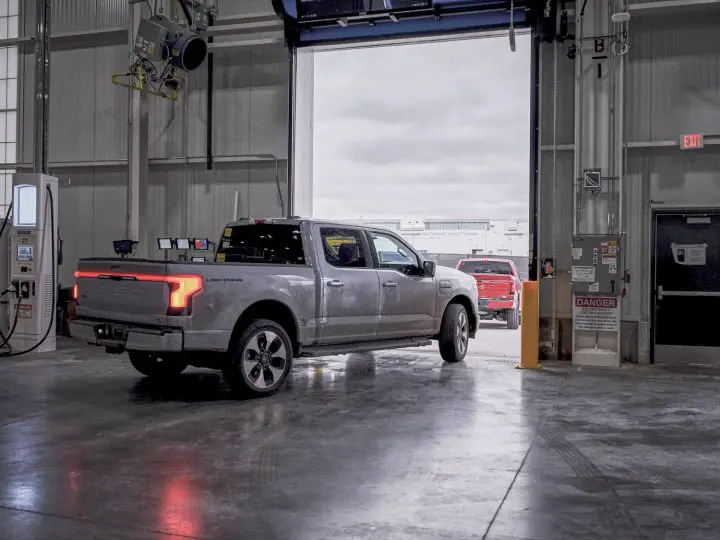 It's currently unclear if these new M3P batteries will wind up being used in any Blue Oval products, nor which specific models from other manufacturers they might be utilized in. Regardless, this type of battery presents a host of benefits over standard, lithium-ion units, including better performance, lower costs, and greater energy density.
CATL has been working on its M3P technology for some time now, and claims that it enables an EV to travel up to 430 miles on a single charge when combined with the company's next-gen battery technology.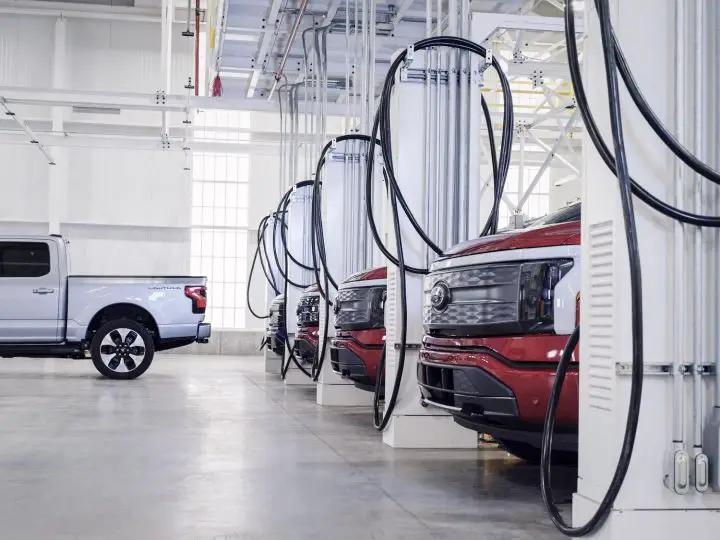 Interestingly, while revealing this new bit of EV battery technology, CATL also noted that it was having difficulties coming up with a feasible solid-state battery, at least one that can compete with existing batter tech. Ford and some other automakers – Toyota, chiefly among them – have invested heavily in solid-state tech in recent years, which also offers similar benefits as M3P batteries when compared to traditional lithium-ion units.
We'll have more on Ford's EV battery suppliers soon, so be sure and subscribe to Ford Authority for 24/7 Ford news coverage.