A little over one year ago, Ford Motor Company announced that it would be splitting into two different entities – Model e, which is focused on all-electric vehicles, and Ford Blue, which encompasses the automaker's ICE business. The Blue Oval previously noted that Ford Blue will continue to do the heavy lifting in terms of generating a profit for the company, while the automaker's EVs aren't expected to be profitable until the second-generation models arrive in the coming years, particularly since it's investing $50 billion in that endeavor with a goal of producing two million units annually by 2026. Now, the automaker has updated its financial reporting to reflect the differences in these two sides of the business, as well as its commercial entity, Ford Pro.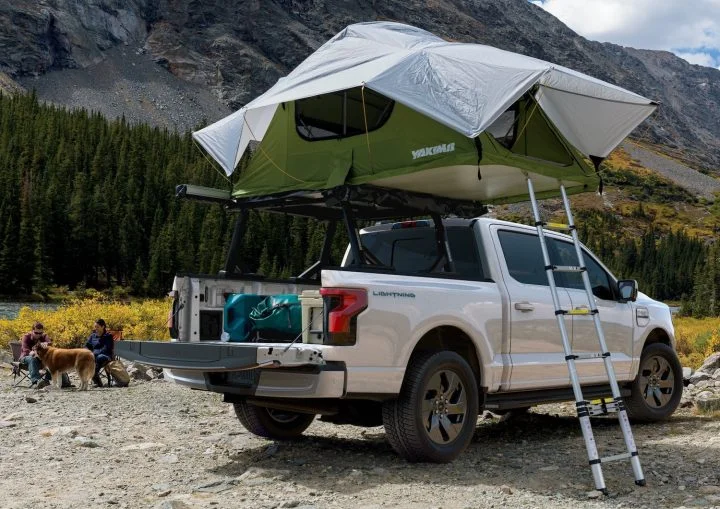 As a result, Ford Model e is projected to post a $3 billion dollar loss in 2023, which would be concerning if not for the fact that FoMoCo expects to generate substantial profits from its Ford Blue and Ford Pro sides of the business – $7 billion and $6 billion, respectively. For Ford Blue, that's a marginal improvement on 2022, but in the case of the automaker's commercial business, that $6 billion dollar figure is roughly double its earnings in 2022.
Previously, Ford reported financial results as a whole and by regional markets, but there are numerous reasons for this change. Chiefly among them, this new type of reporting presents a fairer representation of each business model's performance, while also holding each unit accountable for that performance. Finally, it makes these numbers easier to interpret and understand, for both customers and shareholders alike.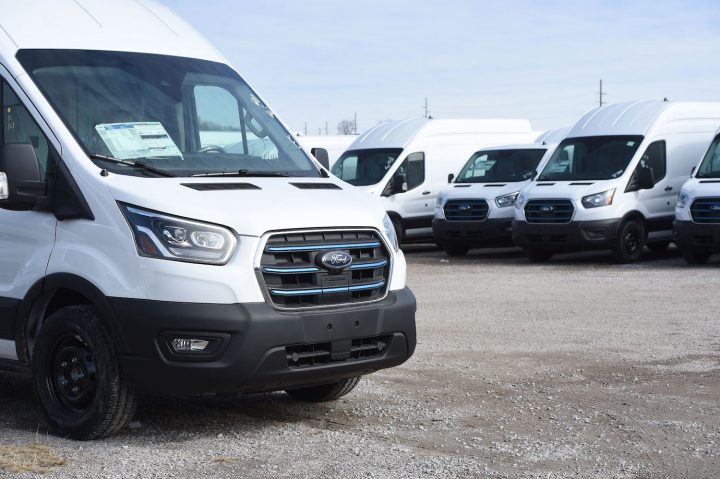 "We've essentially 'refounded' Ford, with business segments that provide new degrees of strategic clarity, insight, and accountability to the Ford+ plan for growth and value," said CFO John Lawler. "It's not only about changing how we report financial results; we're transforming how we think, make decisions, and run the company, and allocate capital for highest returns."
We'll have more on Ford's EV business soon, so be sure and subscribe to Ford Authority for 24/7 Ford news coverage.