With used and new vehicle prices soaring to new record levels for the better part of the past three years, many buyers are either making the switch to lower trim levels in an effort to save money, or simply plunking down $1,000+ monthly car payments, particularly for vehicles like the Ford F-150. However, following comments from Ford CEO Jim Farley noting that average transaction prices are expected to finally fall this year, that's precisely what has happened – for two consecutive months thus far, in fact. For those looking for a solid deal on a Ford F-150 hybrid, in fact, now also seems to be a good time to purchase one as well, according to new data from iSeeCars.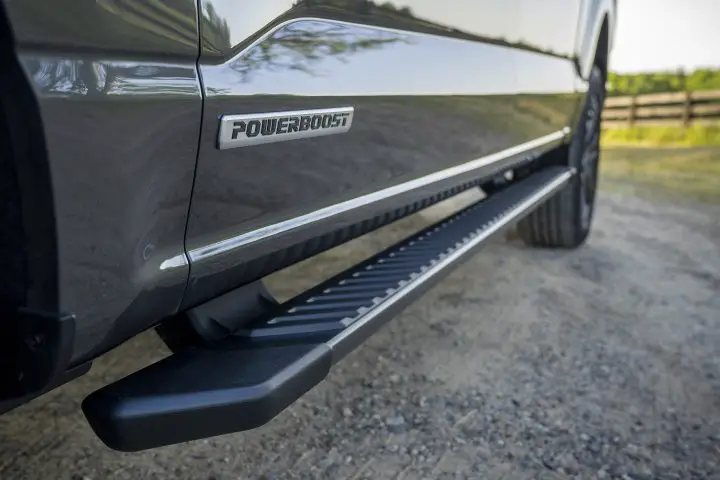 The Ford F-150 hybrid – or PowerBoost, as it's otherwise known – made the cut on that particular company's new list revealing the top 10 new vehicles that are priced the closest to their MSRP, making each a decent buy in a world where many new vehicles are still being sold for more than sticker price.
On that particular list, the Ford F-150 hybrid ranked seventh among all new vehicles with an average selling price of $84,400 versus an average MSRP of $85,791, which is a difference of just 1.6 percent. By comparison, the average new vehicle features an MSRP of $41,637 and an actual selling price of $45,296, which is 8.8 percent higher.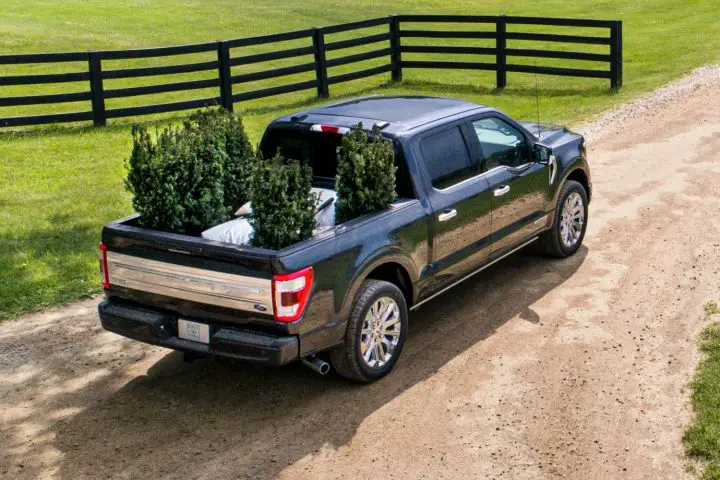 Looking at the higher end reveals an even larger gap, as the 10 new vehicles priced the highest above MSRP are selling for between 20-27 percent more than sticker price. Regardless, recent trends indicate that this may not last much longer. "With everything from interest rates to inflation working against vehicle demand it seems inevitable that car prices will drop," said Karl Brauer, executive analyst at iSeeCars. "And we're clearly off last summer's peak pricing. But, overall, consumers are still buying more cars than automakers can produce, which means dealers can still aggressively price their new models and find buyers willing to snap them up."
We'll have more on the F-150 soon, so be sure and subscribe to Ford Authority for the latest Ford F-Series news, Ford F-150 news, and non-stop Ford news coverage.