Since the onset of the COVID-19 pandemic, the automotive world has faced all sorts of struggles related to producing vehicles, chiefly because of various supply chain constraints. However, this is also true not only of the individual parts that are used to build new vehicles, but also the ones used to repair them, with some facing wait times of months and even years for their vehicles to be fixed. A fire department in Abington, Massachusetts found this out the hard way recently when their Ford F-550 ambulance was in need of a new engine, but it isn't alone in that regard, as the Hingham Fire Department – also in Massachusetts – is also facing issues with its own Ford F-550 ambulance, according to Boston 25 News.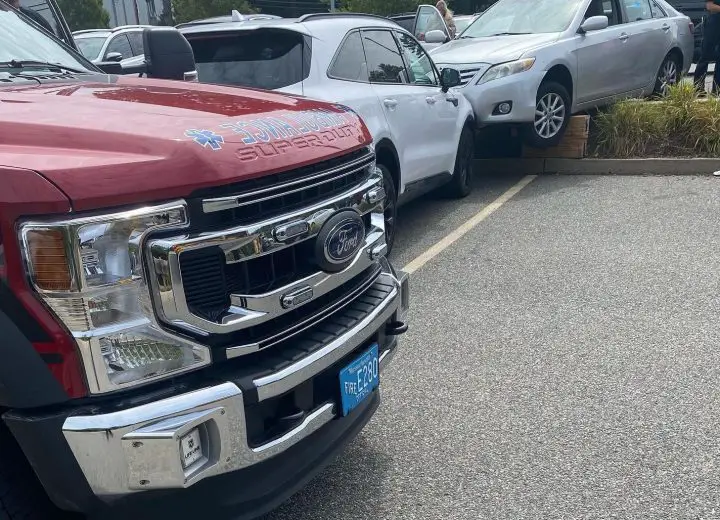 This 2019 model year Ford F-550 ambulance is facing elongated wait times for parts needed to repair it as well, forcing the department to used its older, less reliable ambulances and borrow units from another nearby town in the meantime. "Through that vendor we're being told that Ford is saying, 'We don't have [the parts] available anywhere in the country,'" said Hingham Fire Chief Steve Murphy. "It strains the system and EMS is already strained enough already. It's very frustrating because now it forces us to the spare vehicles – the backups -that are older."
Murphy didn't reveal what sort of problems the department's ambulance is experiencing, though he did note that he has spoken with other fire departments in the area, and it seems as if these two aren't the only ones facing long wait times for parts.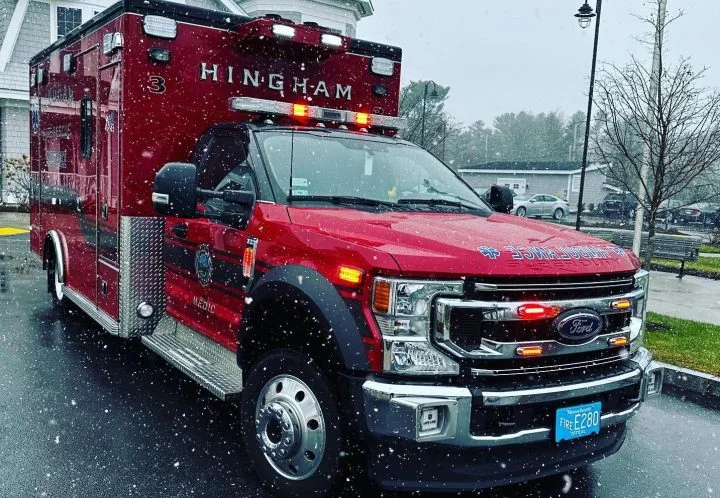 "I've talked to a lot of other chiefs and they've expressed similar frustrations and complaints," Murphy said. "We want to provide good patient care. As a truck gets older it gets less reliable. There's a concern it going to have mechanical issues, the ride isn't as good for the patient, not to mention the fact that we have a brand new vehicle that we want to use."
We'll have more on Ford's supply chain issues soon, so be sure and subscribe to Ford Authority for the latest Ford F-Series news, Ford Super Duty news, and continuous Ford news coverage.